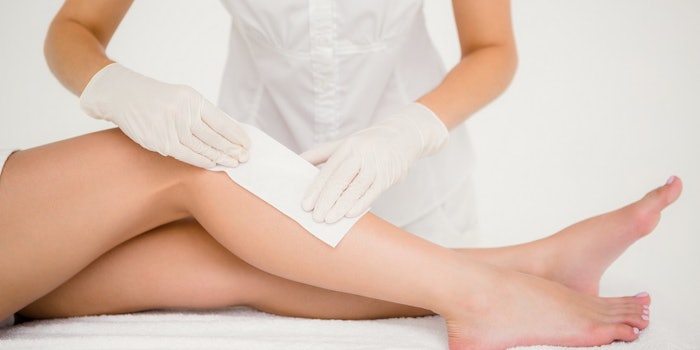 There are many options for hair removal: waxing, sugaring, threading and laser. Which is the right option for your clients?
Skin Inc.'s Face & Body Southeast spa expo and conference has the solution for you through its numerous hair removal educational classes. Attend one or all to learn about each option and what would be best for you.
Educate the Hair Away
On the first day of Face & Body Southeast, the Advanced Education class Threading 101 presented by Lenee' Mitchell will teach you about the practice of threading. The class will give beginners instruction such as what materials are used, how to perfect your technique and how to perform threading safely. 
Also through Advanced Education, learn how sugaring can help you grow a loyal client base in the class, Setting Your Skin Care Business Apart With Body Sugaring. Shannon O'Brien, dean of iSugar University, will demonstrate proper sugaring techniques.
On the second and third days of Face & Body Southeast, check out the numerous supplier classes focused on hair removal. Led by industry experts, supplier classes provide insightful demonstrations and education on all things hair removal. Among the classes offered include:
Hard Waxing Made Easy With Cirépil by Perron Rigot Paris presented by Tina Sharp. With two sessions available, this class will make hard waxing easy. This supplier class will go into the specific nuances of hard waxing the body.
7-Min Brazilian Wax Technique presented by Stephanie Laynes. Trying to shave off some time off your Brazilian waxing speed? This class will give simple instructions on how to speed up your waxing time, along with tips on how to market it.
Laser Hair Removal: History and Recent Advancements presented by Harvery Hillyer. Not all hair solutions come down to wax. If you are looking for a more permanent solution to hair removal, this class is for you.  This supplier class will review how laser hair removal systems work and current research and technology.
In addition to supplier classes, come see a live sugaring demonstration right on the Skin Inc. LIVE! stage. Marlonda Currie, founder from Defined Sugaring Studio, will cover the basics during Sugaring Done Right on Monday, Oct. 9.
Pick the Product, Remove the Hair
With all that hair removal education, the next step would be finding the brand that works for your pracitce? Face & Body Southeast has several exhibitors that specialize in hair removal and waxing products. For example:
Bushwaxer: Booth #627. A supplier of hard and soft wax, along with pre/post treatment oils and silicone can collars.
Smooth Skin Supply/Se-Brazil Wax: Booth #521. Se-Brazil Waxes is a provider of eco-friendly and all-natural waxes. Se-Brazil hard waxes have a low-temperature melting and can be used in full-body hair removal services.