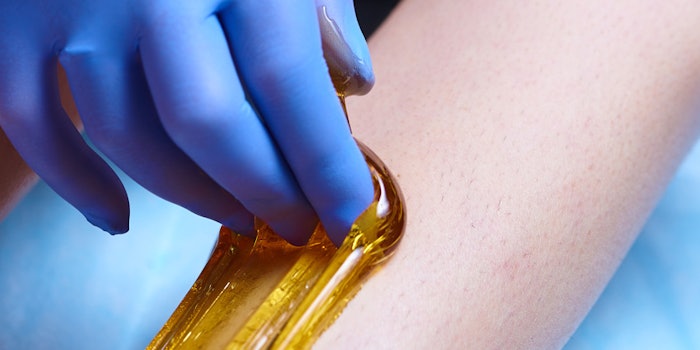 While waxing has been a staple in the spa industry for years, many customers are in search of other hair-removal methods.
Shannon O'Brien shared the benefits of sugaring with Face & Body Southeast attendees during her session "Making the Sweet Switch to Body Sugaring."
O'Brien shared that sugaring regularly can cause growing, weaker and finer hair. Sugaring removes the entire hair, which helps reduce ingrown hairs. 
Why You Should Make the Switch to Sugaring
The procedure is a great hair removal option for clients with sensitive skin.
When sugaring, there is easy cleanup and the products are water-soluble. 
Guests experience minimal pain with sugaring. 
The sugaring products—sugar, lemon and water—are both natural and pure. 
Sugaring can help eliminate ingrown hairs. 
The product is used at room temperate so there are no burns.
Mastering the process of sugaring can help set yourself apart as a professional.