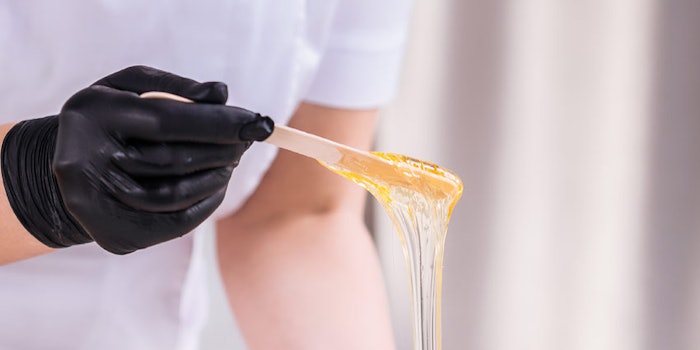 Although hair removal dates back to ancient Egypt—where women employed seashell tweezers and sugar based concoctions to remove unwanted hair—it was wartime material shortages from World War II that truly shifted the tide to make hair removal more of a liberating experience than a closeted practice.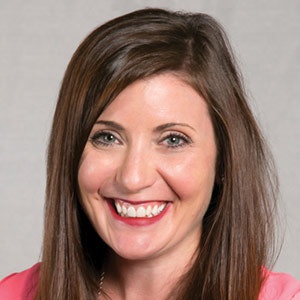 See, because of a wartime shortage of nylon, many women were forced to go bare legged, making them turn to product and device manufacturers to give them the tools to do so. It was then that more products and techniques for hair removal hit the market, including Remington releasing the first electric women's razor.1 The bikini was also introduced by Louis Réard in 1946 because, well, there was a shortage of textiles after World War II as well.2 This invention, of course, was a source of liberation for women, but it also prompted more women to seek tools and techniques to groom their nether region.
Since that time, innovation has transformed hair removal into a modern convenience that fits both the client's budget and schedule. We have seen the introduction of waxing and laser hair removal, and hair removal techniques have shaped the treatments to be nearly free of pain and side-effects.
This issue discusses such innovation and techniques, starting with a review of some global sugaring trends by Stephanie King on Page 64. King also discusses how to upsell sugaring, offer supportive retail and include men in your target market.
Shifting the conversation to waxing, Cali VanAelst details the techniques and products needed to wax sensitive skin (and when to avoid it) on Page 70. For example, make sure your intake form is comprehensive, use hard wax over soft and avoid products with strong fragrances or other allergens.
Speaking of products, pre-and post- hair removal skin care is critical in not only reducing redness and discomfort, but also maintaining healthy skin. Toshiana Baker reviews the top three post-wax concerns on Page 52, adding how to prevent them from occurring.
We now have the tools and techniques needed to give clients not only the hair removal they deserve but also the freedom to wear what they dare. That being said, I'd be interested in a pair of those seashell tweezers for research's sake.
Yours in Education,

Katie Anderson
Senior Managing Editor
kanderson@allured.com
References