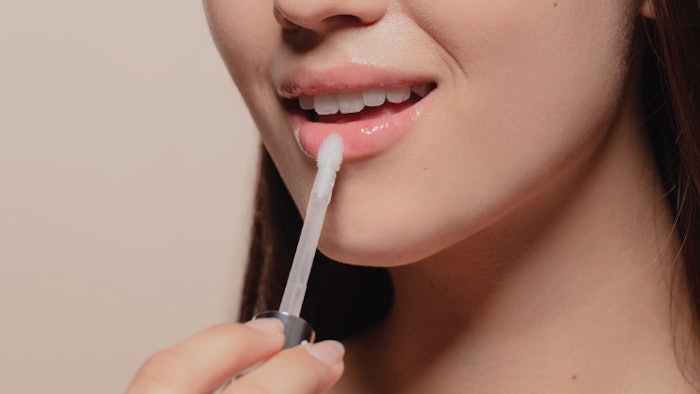 Industry pro, Deedee Crossett, answers your burning questions about the industry every month.
Q: How should I educate my clients on lip care?
Educate them first on the anatomy of the lips. The skin on our lips is called vermilion, it's hairless and vascularized and it's thinner than the skin on our face.
Smoking, straws and the kissing face promote the fine lines around our lips.
Lips also can show hydration quickly and can burn easily. Glossy lip balms without SFP should not be worn out in the sun.
Mild scrubs and exfoliants can be used on the lips along with a professional mask as a treatment at home or in the treatment room. Be careful to avoid strong acids around the lips and anytime of exfoliation if the lips are chapped.
Make sure to have lip balms and lip SPF products available in your retail space by the register. These are quick last minute purchases that clients can grab while at the register.
Add-on lip treatments are offered by most professional skin care companies. They range in price from $20-$75 depending on the treatment and location. These services are easy to do and add into any treatment menu. Make sure to ask your vendor for protocols and the cost per treatment for their lip treatments.
Related: Industry Input: Lips
Everyone looks refreshed and alive with a little lip color, consider offering it as a finishing product and retailing a few natural gloss colors to promote retail. Clients love the refreshed glow after a facial!
Founder and owner of the San Francisco Institute of Esthetics and Cosmetology since 2002, Deedee Crossett is an industry pioneer for raising the bar of undergraduate education for cosmetologists and estheticians. She can be reached at www.facebook.com/deedee.crossett and Twitter @DeedeeCrossett.