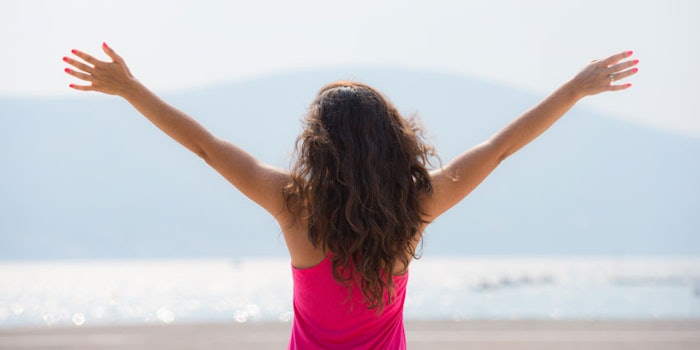 The professional skin care industry is in a unique position right now. Our spas, medspas, studios and wellness centers have been closed for months while our country (and the world) tried to abate the COVID-19 pandemic. This took a huge toll on our industry, but there is great opportunity for us as the nation begins to open back up.
I know we are all worried about the future of our business, but I would like you to just take a deep breath and think about the answers to this survey. Your clients are ready to come back—to you—but the way we conduct business when we reopen will determine whether they stay and whether we are able to sell additional services. We are approaching summer, and clients are ready to emerge and receive the exfoliating, self tanning and hair removal services that get them ready for warmer weather and less clothes.
This issue of Skin Inc. tackles exfoliation, with articles from industry experts on enzymes, microdermabrasion and chemical peeling. Imagine after months of quarantine (and likely skin care neglect) how much dead skin and debris clients have on their face and body. Yuck! Help them take it off and market these services to them. Also, read the article by Lisa Stewart and think about exfoliating your outlook as you begin to start anew.
Think about highlighting self tanning and hair removal services, if you don't already. Not only are these two services incredibly desirable during the summer, but they can be performed while both you and the client wear masks and gloves.
As we move forward, and as we realized in quarantine, customer service is more important than ever right now. With stricter protective measures in place, the client is going to lose part of the human connection to you. This means that your interaction with them from the moment they enter the door must be on point and full of the care and compassion you would expect as the client. Make them feel your energy without your touch and without seeing your smile, and you'll likely have a return client for years to come.
Yours in Quarantine,

Editor in Chief
Reference