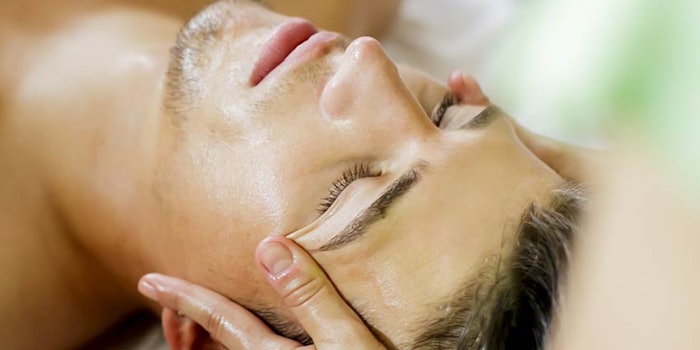 Today's skin care world has gotten pretty high-tech. From at-home LED devices to peptide complexes and a plethora of injectables and fillers, the world is certainly the client's beauty oyster. Today's clients are inundated with new beauty innovations and trends every day, making it hard for them to decipher what can truly benefit their skin and overall wellness.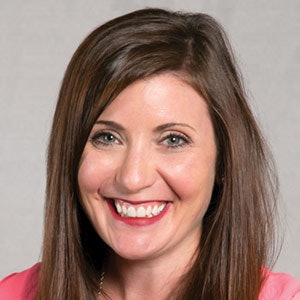 This is where you, their skin care professional or spa owner, come in. As their trusted beauty resource, you can wade through all the offerings that this industry has to offer and deliver to them a package of customized skin care recommendations. Will this package include new ingredients, cutting-edge treatments and innovative product solutions? Probably. But, it also should include some of the basics—those tried-and-true products and techniques that you know deliver good skin. As much as it may seem obvious to you, your clients may not know how to properly cleanse their face, they might not drink enough water, they might not get enough sleep, they might not know what order to apply their products for maximum efficacy, and they probably don't know how to massage products into their own skin. The latter is a topic in this issue of Skin Inc.
Since we are in this industry, we probably take the benefits of facial massage for granted. It is something taught in school, something done routinely during the day in the treatment room and also something you use during your own product application. However, do you teach your clients how to perform their own facial massage?
Not only does facial massage allow for better product penetration—and who doesn't want that—but it also reduces wrinkles, brightens tone and firms skin.
If you are unsure of how to teach a client facial massage or perhaps want to pick up a few techniques, Denmo Ibrahim discusses how you can guide clientele through their own facial massage on Page 50. Also, if facial massage is not part of your protocol, consider reading Lisa Stewart's article on designing the old-fashioned facial on Page 32, where facial massage is an important part. Don't forget too that both you and your clientele will need to select a good oil to perform the technique. For some facial (and body) oil recommendations, turn to our curated selection on Page 48.
Incorporating new treatments, products and protocols are important and absolutely necessary for a spa, but never let go of the basics.
Yours in education,

Katie Anderson
Managing Editor