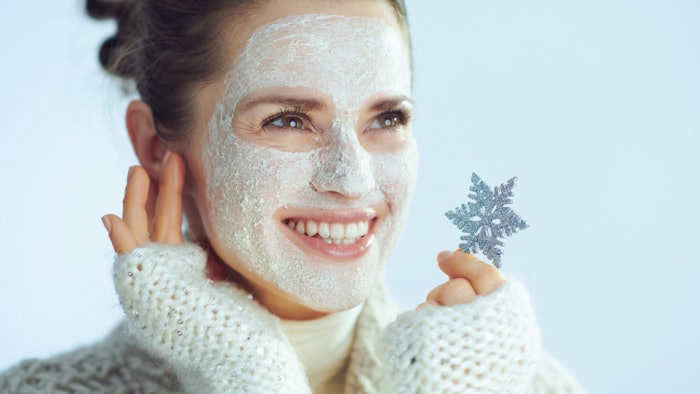 Industry pro, Deedee Crossett, will answer your burning questions about the industry every month.
What are the best treatments to recommend for dry, winter skin?
Customizing your treatments per your guests skin needs is always the best treatment! Dry winter skin is challenging because we are locked up with heaters, skiing in high altitudes and exposed to environmental elements.
Related: Combat Winter Skin with Tips & Treatments from Top U.S. Spas
Exfoliating the skin before penetrating your dry skin products and treatments is key! Skin may be more environmentally sensitized, so choose exfoliants with lactic acid, hydrophilic oils or lipids. LED and microcurrent treatments will also assist in penetrating treatment serums. This is also peel season. Unless your client is vacationing, this is the time to incorporate a peel series and avoid sun exposure. Many of us will remember the lift off paraffin or "rubber" like masks from our beauty school textbooks. There are modern versions of these masks that clients love. Remember, dry skin treatments like these can only be done in the treatment room. Give your guests a reason to come to you!
Tip: Hands are very dry this time of year and most of your treatments can be adapted for other parts of the body!
Read more of February's Digital Magazine content...
Founder and owner of the San Francisco Institute of Esthetics and Cosmetology since 2002, Deedee Crossett is an industry pioneer for raising the bar of undergraduate education for cosmetologists and estheticians. She can be reached at www.facebook.com/deedee.crossett and Twitter @DeedeeCrossett.