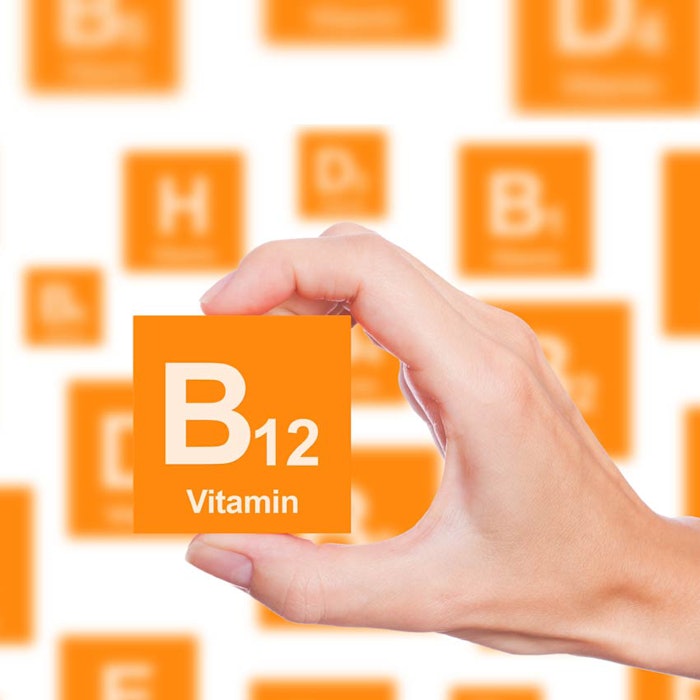 Science Transitional Medicine performed a study to better understand whether vitamin B12, an essential nutrient in humans, modulates activities of the skin microbiota and contributes to acne pathogenesis, which was used as the disease model.
The study analyzed the skin microbiota in healthy subjects supplemented with vitamin B12. The supplementation repressed the expression of vitamin B12 biosyntheses genes in Propionibacterium acnes (P. Acnes) and altered the transcriptome of the skin microbiota.
To comprehend the molecular mechanism, the study revealed vitamin B12 supplementation in cultures promoted porphyrins, which are recognized in the increase of inflammation in acne.
The study concluded that  vitamin B12 modulates the transcriptional activities of skin bacteria and proved metabolite-mediated interactions between the host and the skin microbiota play fundamental roles in disease development.
This finding supports the for long-standing clinical observation that vitamin B12 supplementation leads to acne development in a subset of individuals. It also suggests a new bacterial pathogenesis pathway in acne. Keep this study in mind when consulting with clients with acne, as supplementation can play a role in the onset of their acne presentation.