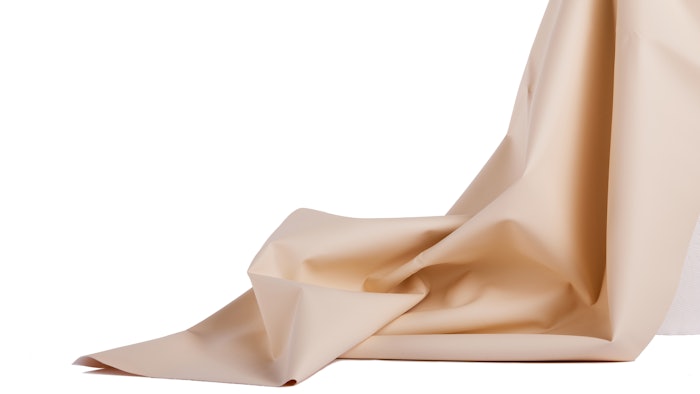 Photo courtesy of Earthlite
Earthlite announced the launch of its Comfort-Flex PU Upholstery with Tri-Bond adhesion technology. The upholstery is designed for extended durability and comfort in commercial spa and health care facilities. 
Comfort-Flex is the only fabric in the industry to pass 16 weeks of Hydrolysis Testing (ISO 1913) and 325K double rubs on the Wyzenbeek Scratch Test (ASTM 4157); the industry hallmarks for durability, according to Jim Chenevey, CEO of Earthlite. 
Tri-Bond PU adhesion technology incorporates a co-polymer to bond the polyurethane layer to the base and mid layers of the material, improving durability. The result is chemical, moisture, scratch and oil resistance. The Comfort-Flex is available in 10 color options including: Mystic Blue, Marie's Beige, Black, Burgundy, Vanilla Crème, White, Sterling, Teal, Latte and Amethyst.
Related: Earthlite Launches Customer Service App
Performance Features
Soft, silky to the touch
Industry best durability
Supreme wear resistance
Easy to clean and disinfect
CA 117 testing
Large array of spa colors
Industry Best Warranty