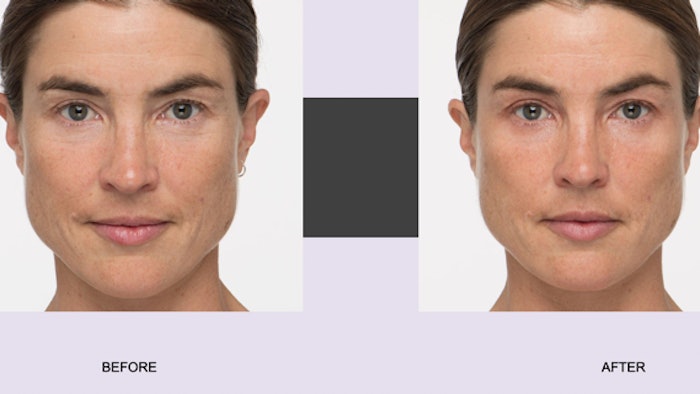 This video is sponsored by:
7E Wellness Corporation
Skin care devices are only continuing to grow in popularity and development in the spa industry. Microcurrent is one of the most popular device forms that are being heavily utilized in spas. But, what if there was a way to take this treatment outside of the spa, and instead use it as a tool to maximize your ROI, retail and client home care routines? We got to talk with Pooja Johari, founder of 7E Wellness, to answer this question in greater detail. 
7E Wellness discussed the MyoLift QT device with us, which can help spa professionals to maximize their client treatments and boost retail sales at the same time. The app that pairs with the device can include completely customized treatments by the spa professional. In this video, Johari discusses marketing methods, treatment protocols and ROI opportunities that can all come from incorporating microcurrent into your treatment room and retail area.