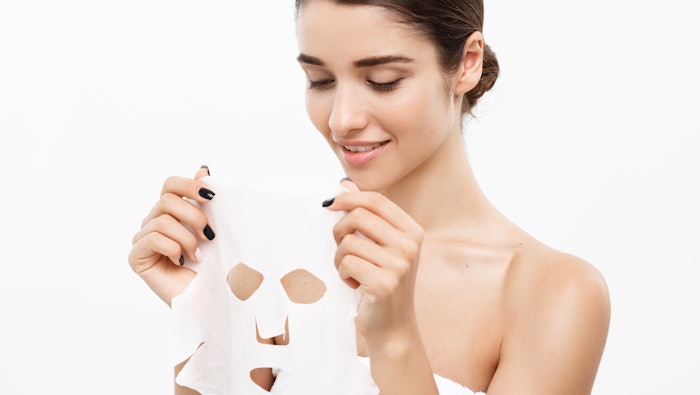 As beauty becomes greener, and sustainability becomes standard vernacular, brands are constantly trying to create products and packaging that reduce the significant impact made on the planet from single-use plastics and unethically sourced ingredients.
Anhydrous, or waterless, beauty products are the latest attempt to reduce water and plastic consumption and fossil fuel emissions, while also borrowing innovations from Korean skin care. An article from The Guardian detailed the waterless skin care movement.
Related: Top 5 Conscious Consumption Trends
According to market research from Future Market Insights, waterless beauty products account for 23% of the personal care market in the United States. Anhydrous skin care typically come as bars, powders, sheets and sticks which either eliminate the need for water or allow the consumer to add the necessary amount. Waterless cosmetics sales are predicted to grow by 13.3% by 2031, per the report.
South Korean beauty regimes are increasingly popular in the west, and many of these products, like sheet masks, are anhydrous. Sheet masks are predicted to be a $392m global industry by 2026, per Allied Market Research.