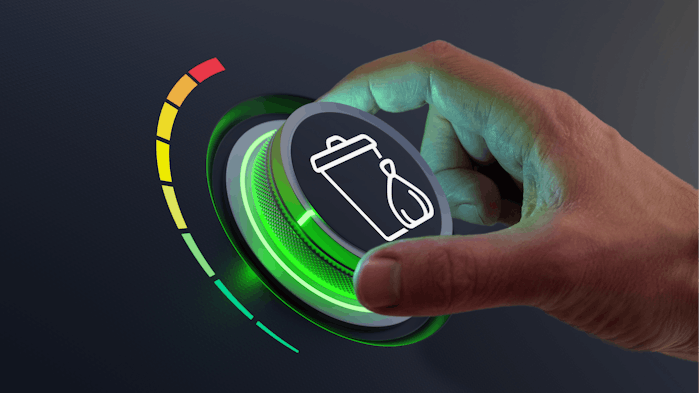 Consumers are actively prioritizing purpose-driven food/beverage and supplement products, according to natural foods broker Presence. The broker's latest trend report, conducted by SPINS, indicated five key themes forecasting a new era of conscious consumer consumption. 
Presence vice president of business development, Tracy Miedema, pointed out next-level drivers that reflect early-stage trends of what is to come from these psychographic changes in consumers. 
1. Relaxation Supplements
Consumers are turning to vitamins and supplements for mental health support, with vitamins and supplements seeing a 43% year-over-year growth on Amazon. During the pandemic, consumers' focus on emotional well-being and stress support caused a 30% growth in stress relief and sleep support products.
"Magnesium and ashwagandha are two of the stress relief and relaxation materials that are particularly resonating with consumers," Miedema shares in an article with foodingredientsfirst. 
If you sell supplements that support sleep or stress relief, be sure to call them out as they will be of particular interest to your guests. 
Related: Ashwagandha Is Ayurveda's Superfood
2. Carbonation for Gut Health
Probiotics continuing to grow in popularity. As such, they're expanding beyond supplements and into new food and beverage options. The global probiotics market is expected to continue to grow at a compound annual growth rate of 7.2% from 2021 to 2028, and one of the leading contributors is functional carbonated beverages containing prebiotics, probiotics or postbiotics for immune system support and gut health. 
Probiotic-infused energy drinks and other functional beverages are the most popular, according to the report. Consider providing these carbonated drinks to guests during their appointments, or in the spa cafe. 
Related: Study Shows Prebiotics May Fight Anxiety
3. Regenerative Agriculture
Since 2019, businesses' interest in regenerative agriculture has spiked by 138%. The global movement promotes biodiversity, sequesters carbon and allows living systems to work harmoniously, a concept of working with the rhythms of nature thatwill play a critical role in shaping the future of agriculture. 
Tactics that prioritize soil health, no-till planting, the inclusion of cover crops on farmland and traditional animal breeding and caring are expected to help make the agricultural sector more responsible and appealing to conscious consumers. Expect to see future consumer packages goods labels showcasing regenerative agriculture.
There are many ways spa and resorts can and are partaking in this trend, such as on-site herb gardens, where a property can sustainably grow and harvest its own ingredients for treatments and meals. 
4. Sustainable Packaging
Environmental waste is a top concern among consumers. Manufacturers, retailers and brands are rethinking how to provide more sustainable material when packaging products, and many have already shifted to eco-friendly, upcycled packaging. There has been a 23% increase in recyclable pod/cup systems, a 9% increase in aseptic cartons and a 2% increase in using glass. 
Because packaging can be a key factor in consumer purchasing decisions, expect to see innovation surrounding zero-waste packaging. Stay up to date with your vendors and seek out companies that are sustainable or working toward it. 
Related: 3 Green Retail Trends of 2022
5. Mushroom Magic
The sales of mushroom as an ingredient have grown to reach $420 million. By 2030, the global functional mushroom market is expected to reach $19.33 billion, seeing a CAGR of 9.3% between 2021 and 2030. Retailers are stocking a variety of mushroom products including RTD beverages, snacks and coffees. Supplements containing mushrooms are also popular in all forms: capsules, powders, tinctures and teas. 
Mushrooms can support immune health, blood pressure and overall wellness. Some research even suggests they can promote focus, cognition and cardiovascular health. The surge for functional mushrooms and supplements will continue to grow as consumers seek food and beverage options that offer benefits beyond basic nutrition.