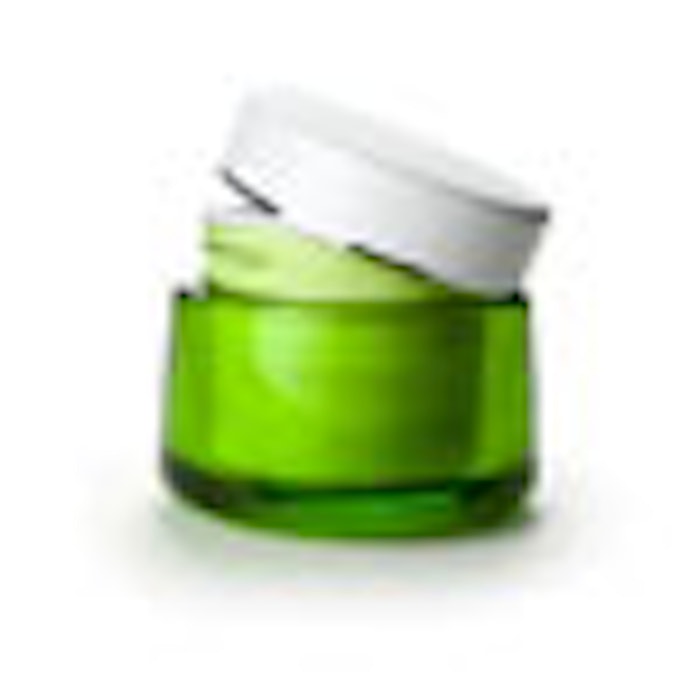 The professional skin care products market rose 5.3% in 2011—marking its second year of growth—led by strong performance in China and South Korea within the professional sector, according to a recent study. Meanwhile, the U.S. and Europe navigated through a tough marketplace where their main bright spots remained in the medical care providers channel. 
Professional Sector Growing in China and South Korea
According to the latest Professional Skin Care Global Series: Market Analysis and Opportunities by international consulting and research firm Kline & Company, China and South Korea have been on a growth trend in the professional sector, up 9.3% and 9.5%, respectively. A regulatory change in South Korea drove investment in beauty institutes and greater consumer spending in the market's domestic brands such as Dr. G, CNP and Dr. Oracle. 
Karen Doskow, Kline's industry manager, said that professional products in South Korea are sold "comparable to the U.S. market" through Internet and home shopping channels, where local brands actively develop e-commerce by operating their own online shopping websites as well as larger platforms run by Internet home shopping channels, such as G Market and GS Home Shopping. That particular channel posted nearly 18% growth in 2011. 
Spa and Salon Channel Declines in U.S.
In the U.S., sales within the largest channel in the country—spas and salons—declined in 2011. The report cited a cutback in the number of brands carried, the shutdown of underperforming spas and more salons and hotels divesting their spa businesses to re-focus on their core businesses. Another factor, a surge in at-home beauty devices, has reportedly impeded business in the spas channel, the report said. 
Sales in Europe Rise, But Consumers Still Value Driven
Meanwhile, sales in the European market came close to pre-recession peak levels, with a 4% growth rate in 2011, as consumers returned to professional venues for skin care treatments. Sales through beauty institutes and salons, the largest purchase channel in Europe representing almost 60% of the market, rose by 3.7% in 2011. Still, consumers continued to spend cautiously on their post-treatment purchases and remain highly value conscious, the study said. 
Medical Care Providers On Upward Trend 
The strongest growth reported was in the medical care providers channel in both Europe and the U.S. The study revealed that spas, salons and medical care providers are stimulating traffic by modernizing facilities and implementing new communication tools such as social networking and tablet devices that enable therapists to complete medical questionnaires or recommend products without interrupting the treatment. The increase in the number of locations through franchised networks or chains, particularly in Europe, and increasing skin care product distribution through other professional-type outlets, such as hair salons or medical care providers, is successfully boosting revenues, the report added. 
Brand Market is Consolidated in U.S., Fragmented in Europe
The study also indicated that the U.S. market is relatively consolidated, with the top five brands accounting for a 38% market share. Meanwhile, the European market is highly fragmented with leading brands, Guinot, followed by Clarins, enjoying strong growth. Brands entrenched in the medical care providers channel, such as SkinCeuticals and SkinMedica in the United States as well as Dermaceutic and Pangaea Laboratories' Medik8 in Europe, posted the strongest gains in 2011.
Industry executives participating in the research noted concern with finding the correct balance of distribution between purchase channels in addition to growing commercial pressures between manufacturers, distributors and professional outlets. Another concern, the report said, consists of developing attractive pricing solutions for both retail and treatment products for price-sensitive consumers. 
Kline & Company is hosting a free webinar as a follow up to its recent report. To register, click here.