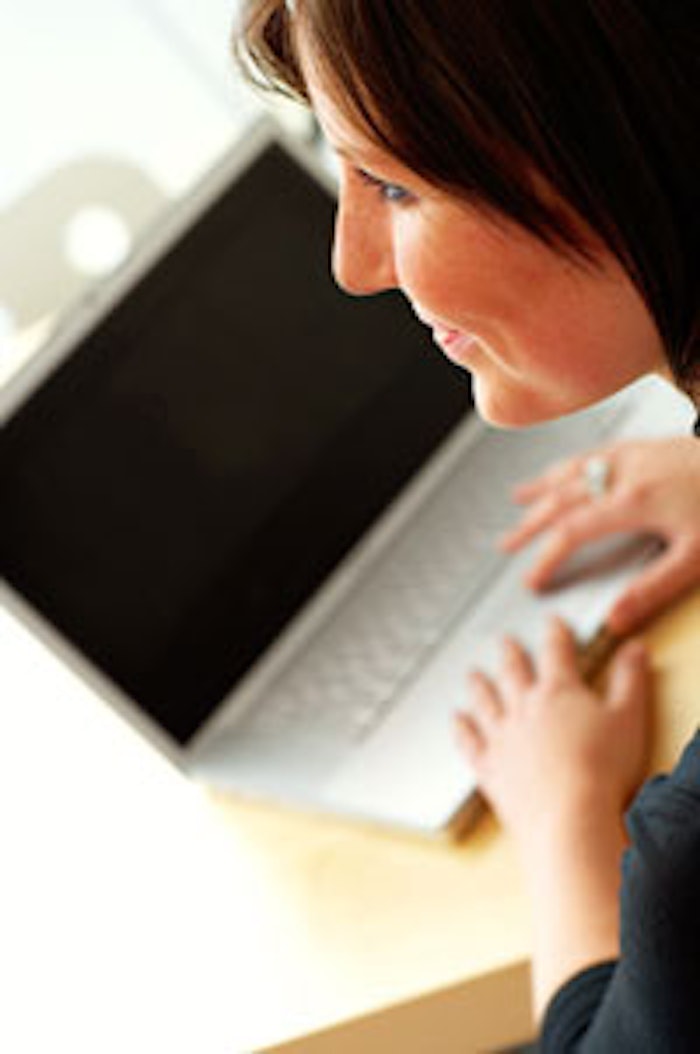 PM Digital, a full service digital marketing firm released its latest Trend Report: Makeup and Skincare Brands Online exploring the current state of beauty e-tail, highlighting the cross-channel influencers and encouraging beauty customers to purchase online. The report presents significant findings and figures that reveal how brands effectively cater to online shopping. United States Beauty sales are expected to reach $81.7 Billion by 2017 and of that, 38% is expected to be attributed to online key term searches.
Overall, the trend report spotlights that over the last 5–7 years, e-commerce has been and will continue to be a consistent vehicle for how consumers purchase beauty products, and attributes this to impactful online marketing campaigns searches. PM Digital found a key trend that proves how marketing is impacting the consumer and driving e-commerce sales. The study shows that Avon and Mary Kay have captured 20% of line market share of tradition web traffic over Olay, Maybelline, M.A.C. Cosmetics, COVERGIRL and Eyes, Lips, Face (e.l.f).
"Successful marketing in the beauty industry has to strike the right combination of outside-in emotional brand connection and inside-out product performance. This study revealed the dominant players that consumers have fallen in love with. Here, it's never casual, and it's why we're seeing social media and content accelerating as critical connectors," said Chris Paradysz, co-founder and chief executive officer of PM Digital.
Additional key findings are as follows:
Search engines drive nearly 40% of clicks to makeup and skin care sites, with Google alone accounting for 30% of referrals to makeup and skin care sites;
Social networks and email each make up 12% of traffic to makeup and skin care brand sites;
The top search keywords for makeup and skin care sites fall into three categories—products, concerns and promotion/contest/giveaway searches;
Generic searches for makeup or skin care products usually result in Product Listing Ads for department or retail beauty stores;
Searches for branded products often result in PLAs with links to both department stores as well as the brand's own sites; and
Product features and reviews, how-to videos, testimonials, forums, and social media continue to be a leading factor in being a trusted perspective.
Shopping for beauty products is a hands-on activity—arguably even more so than clothing or accessories. Customers have been trained to want to touch, feel, smell and try on each unique product and color to find the best fit. The nature of beauty products invokes a highly engaging shopping experience; beauty shoppers tend to proactively seek rather than reactively purchase. However, despite selling merchandise that lends itself beautifully to in-store shopping, beauty brands are still making strides in the digital world.
The beauty study comes on the heels of a series of PM Digital announcements and other studies geared towards the customer lifecycle and how marketing plays a key role in the buying process. For more on beauty e-commerce strategies please download the Trend Report: Makeup and Skincare Brands Online available on www.pmdigital.com.