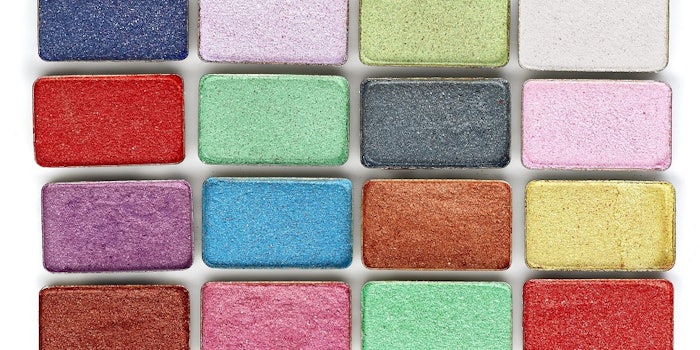 Pantone LLC has released their annual Fashion Color Report for Fall 2017, which provides fashion designers and beauty experts with the colors for the upcoming season.
Commenting on the colors for this season, Leatrice Eiseman, executive director of the Pantone Color Institute said, "Bookended by a dynamic Grenadine red and a tawny Autumn Maple, the color palette for Fall 2017 leans more to warmth. While comforting, enveloping colors and ease are crucial to the seasonal feeling, standout shades including a pale pink Ballet Slipper, a refreshing Golden Lime and a bright Marina blue. These hues add a striking touch when paired with the classic autumnal shades of Navy Peony, Neutral Gray, Butterrum and Tawny Port."
Keep these colors in mind if you are looking to do some fall marketing: 

PANTONE 17-1558 Grenadine. A sharp red that is sure to grab anyone's attention
PANTONE 19-1725 Tawny Port. Sophisticated and deep red
PANTONE 13-2808 Ballet Slipper. Softer pink color
PANTONE 16-1341 Butterum. A toasty brown shade 
PANTONE 19-4029 Navy Peony. A solid and stable dark blue hue
PANTONE 17-4402 Neutral Gray. The neutrals of all neutrals
PANTONE 19-4524 Shaded Spruce. A woodsy green, think evergreen trees
PANTONE 16-0543 Golden Lime. An earthy green tone with a hint of yellow
PANTONE 17-4041 Marina. Fresh and bright light blue
PANTONE 17-1145 Autumn Maple. A warm orange color, similar to that of falling leaves
To learn more about these colors, visit Pantone's website.