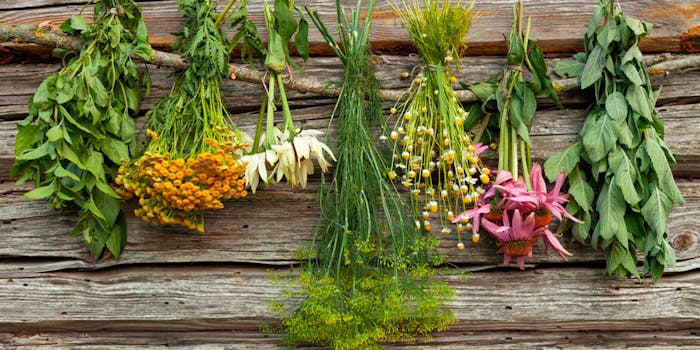 The global aromatherapy market is projected to reach $8 billion in value by 2026, according to a study published by Future Market Insights. North American and Western Europe are expected to remain dominant in the aromatherapy marketplace with over $4 billion in revenue expected. Japan is predicted to see the highest compound annual growth rate (CAGR) of 9.7%, while Latin America, the Middle East and Africa are anticipated to have the least growth in the aromatherapy arena.
Global revenues from the sales of aromatherapy consumables, including essential oils, carrier oils and blended oils will account for over 85% of the overall market revenues during the 2016 – 2026 period, resulting in a revenue of $2.5 billion.
Aromatherapy in skin and hair care applications brought in an estimated $837.9 million in global revenues by the end of 2016. These revenues are likely to grow at 8.1% CAGR, which is anticipated to near the $2 billion benchmark by the end of 2026.
Demand for aromatherapy is expected to rise in the treatment of insomnia, pain management, and scar management. However, relaxation is projected to remain the widely preferred usage of aromatherapy in the world.
The report also predicts that the topical mode of delivery for aromatherapy will gain traction over the forecast period. Combined global revenues, collected from delivering aromatherapy through aerial diffusion and direct inhalation, surpassed $1.7 billion in 2016.