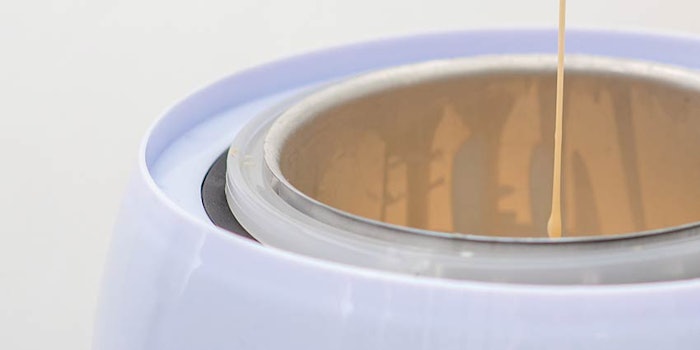 This month we are covering what is trending in waxing. We gathered expert advice on the waxing trends industry professionals are seeing, and we are bringing these trends to you. Trends include:
Martin Lanne, Once Natural Wax
Caitlin Coates-Esser, Caronlab Australia
Mary Zara, Mancine Cosmetics USA
Cali VanAelst, Perron Rigot, Inc. 
Stephanie King, Tamara's Sugar
Crickett, The Wax Chick
Continue reading about waxing trends in our Digital Magazine...