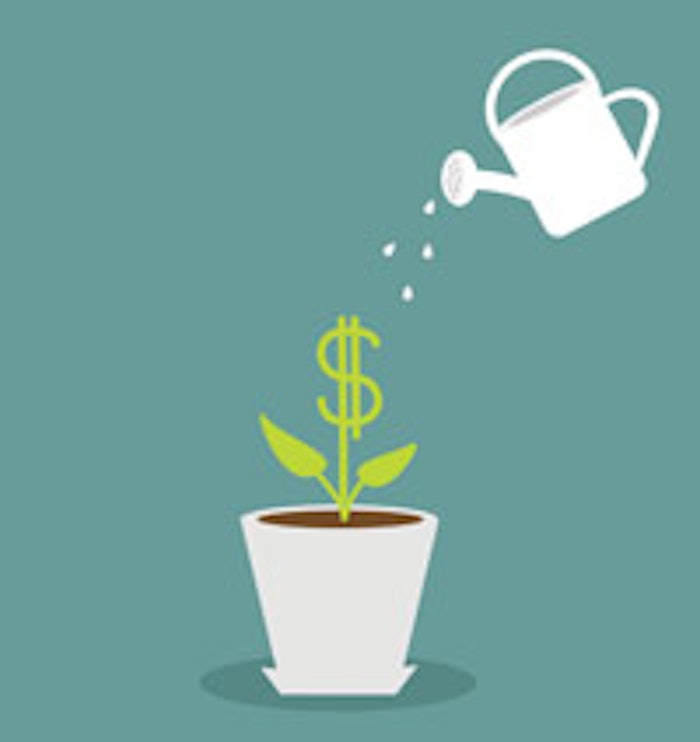 Check out these #10things to be thankful for this November ... and all year long!
Spa growth = economic growth. According to the International Spa Association (ISPA), in addition to generating $14 billion in revenue in 2013, the industry employs more than 349,900 individuals in the United States. The total number of spa visits increased to $164 million and the average client spent $89 per visit.
 
The gap between medical and spa is getting smaller. Medical professionals are referring patients to estheticians, and estheticians are building partnerships with physicians and nurses. "We value referrals from estheticians, and our nurses work in partnership to ensure our patients are getting the best care," says Corey Maas, MD, a San Francisco-based plastic surgeon.
 
More product choices. There are multiple professional lines that come with education and marketing assistance, and more options for private label opportunities.
 
Online reviews. In the past, a client would have to see a paid advertisement to find a new business. Now, with positive reviews on websites such as Yelp, new clients can find your spa quickly.
 
Technology. Even single-room estheticians have access to a variety of apps to help clients schedule an appointment online in an inexpensive, efficient way.
 
Keeping it local. Clients know that by spending money with local small businesses, that money remains within their community. Spa clients want a local esthetician, not a large chain spa.
 
Building your own brand is easier then ever. With blogging, Instagram, Facebook, Twitter and Pinterest, creating your own group of followers allows you to build your brand the way a larger company can ... with a much lower investment.
 
International techniques are available to everyone. You no longer need to travel to receive an exotic treatment. Trainings are available via webinars and Skype.
 
Estheticians are recognized for their expertise. Now more then ever, clients consider seeing an esthetician as their first line of defense for acne and aging rather than a dermatologist.
 
Wellness weighs in. Comprehensive wellness facilities are offering medical diagnostics, skin care regimens, acupuncture, yoga, meditation, hot springs and more. Spas and wellness facilities will be working together to serve the client as a whole person.
 

Founder and owner of the San Francisco Institute of Esthetics and Cosmetology since 2002, Deedee Crossett is an industry pioneer for raising the bar of undergraduate education for cosmetologists and estheticians. She can be reached at www.facebook.com/deedee.crossett and Twitter @DeedeeCrossett #10things.