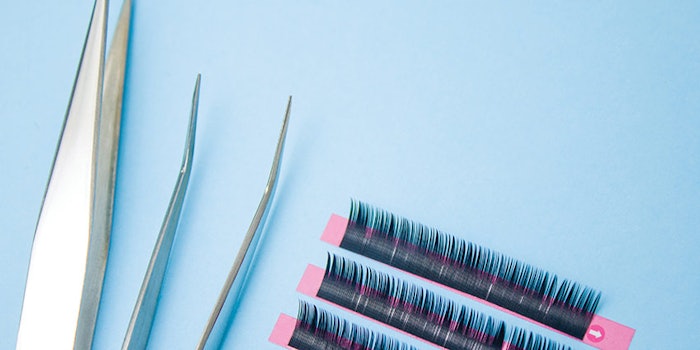 Lashes and lash treatments have only gained more popularity as the years have gone on. See what to expect from your clients when it comes to their new lash maintenance routines after quarantine. We have expert advice to help prepare you for the lash treatments your clients will want. 
Trend: After Care - Industry Expert: Anthony Valade, RefectoCil
Trend: Piecey Perfection - Industry Expert: Nikki Huebner and the EndureLash team
Trend: Post-Covid Prep - Industry Experts: Leah Simon-Clarke, Voussoir Consulting and Kimber Jaynes, Borboleta Beauty
Trend: Bigger and Bolder - Industry Expert: Molly Landman, Jane Iredale
Trend: Nice and Natural - Industry Expert: Umbreen Sheikh, Wink Brow Bar
See what these industry experts had to say on these upcoming trends in our Digital Magazine...