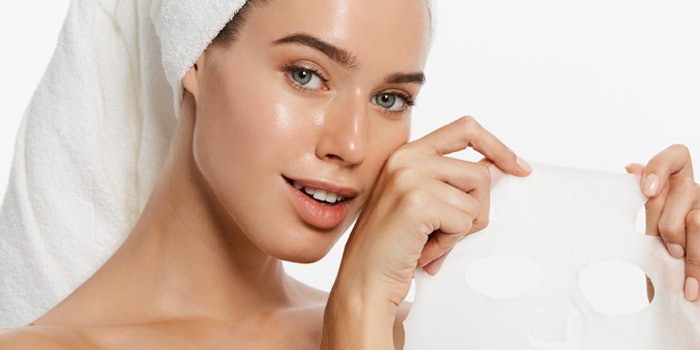 Masks are everywhere right now. Only a few decades ago, it seemed masks were rarely found in stores and used by consumers at home. The masks found on drugstore shelves were basic and unenjoyable, and the beautiful, effective masks were reserved for the special experience in the treatment room. Well, those days are gone my friends.
Masks are no longer unique to our treatment room, and our clients can have a good mask experience at any time, on any given day. So how do we give them a great mask experience, one that they remember and return to us for—by stepping up our mask game.
It is time to use your skin care knowledge to personalize your mask experience. Learn more about mask types to implement multimasking in your treatment room, as discussed by Goldie Bonnell on Page 46. Also, consider incorporating devices and tools in tandem with your masks to increase their efficacy or add additional benefits.
Boost your mask knowledge by learning more about mask ingredients with Janel Luu on Page 24. Her guide allows the skin care practitioner to offer a truly customizable mask experience by cocktailing their own blends unique to the client's skin type.
If this issue is inspiring you to look for new masks like I know it will, we have included our recommendations to some of the industry's most effective masks on Page 50.
The mask step of our protocols is a staple, yes, but it is also a place where we can truly innovate, bring in our advanced knowledge, give the customer a great experience and ultimately, make more money. The mask is in your hands.
Yours in #Multimasking,

Katie Anderson
Senior Managing Editor
kanderson@allured.com
Reference
1. www.theatlantic.com/health/archive/2019/07/everything-is-a-mask-skin-care/593329/