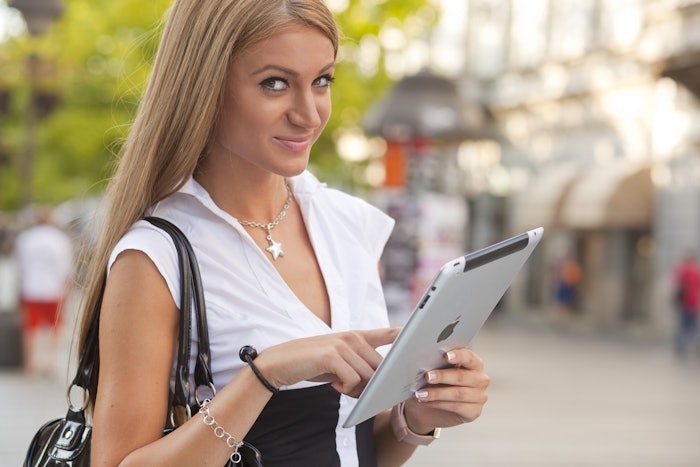 Dreamstime
Booksy has launched an updated feature, Booksy Service Variants, designed to make it simpler to list and promote different services, descriptions, prices and durations of services.
With Booksy Service Variants, business owners will be able to assign variations to specific staff members. Two staffers might perform a mani-pedi at different speeds and charge different prices; with the updated feature, clients won't have to spend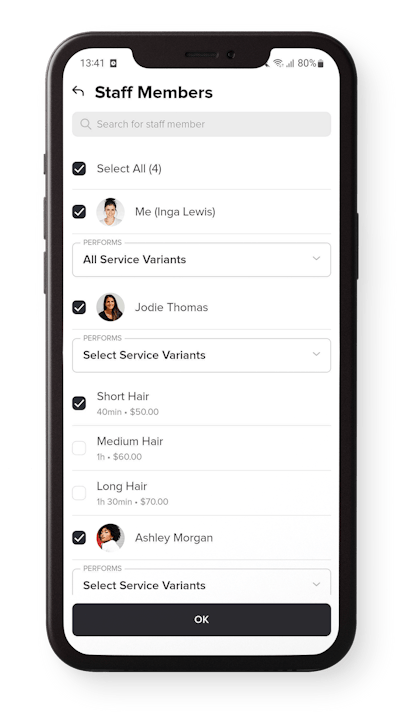 additional time trying to figure out which mani-pedi on the service menu they should book. 
This updated feature also allows for a more accurately booked team calendar. Business owners can embrace each team member's pace by adjusting service duration for individual staff members to make sure the teams' calendar is accurately booked. 
Start creating Service Variants with just a few simple steps:
Head to "Business Settings" in the Booksy Bizapp and select "Services Setup."
Click on "Services & Combos Services."
Select an existing service to edit, or "Add a Service."
Under "Duration/Pricing" in the "General" heading, click + "Add Service Variant."
Add a description to each one of the "Service Variants."
Booksy Service Variants can help businesses of all sizes track the pace and experience of each staffer, and helps customers find the best service for them.