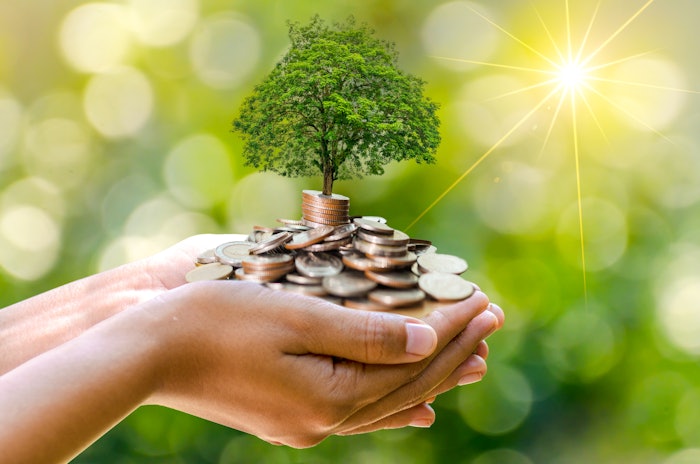 Raison d'Etre enhanced its comprehensive sustainability module in its 2022 Spa Business Education global online spa management course. Six new chapters will cover sustainability within design and construction, energy consumption, suppliers, working place, products, and services and engagement. 
Some topics covered in this new training course include a focus on low emission paint, avoiding PVC, buying from local suppliers, sustainable lighting, environmentally friendly energy, using organic products and tips for reducing waste. 
Related: 3 Green Retail Trends for 2022
The online course allows to study anytime, from anywhere and with experts in spa development. The curriculum is based in real-life case studies, and it is created and taught by a team of industry experts and pioneers. 
"Sustainability has always been an important part of the spa industry, particularly as they are known to consume a lot of energy through the facilities and behind the scenes. Additionally, as the retail area has grown within spas, there is a question on the products and suppliers that are used to ensure these are as sustainable and eco-friendly as possible. There is always more to be done in the way of sustainability, which is why we're delighted to have introduced these new chapters to the Spa Business Education course in order to educate our students and learn together," says Niko Kouremenos, course mentor.