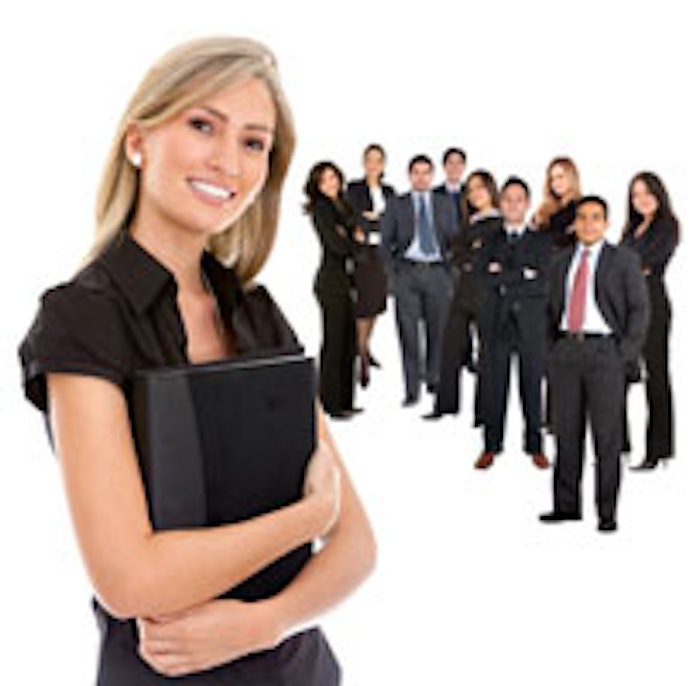 In today's market, more than ever before, it is so important to work with manufacturers that put education first—education as a multidisciplinary service built on four pillars: clinical, technical, marketing and operational development.
Whether setting up a new skin care facility or looking to grow an existing one—putting education high on the agenda has become vital to sustaining a successful, thriving business. Often in the past, purchasing decisions came down to distinctions between technical specifications among various products and equipment; today, manufacturer support and education for the entire spa team has become increasingly important.
Choosing the right product
The first variable to look into remains the core product. The capabilities and benefits of a skin care product or device should match those frequently requested by clients. It is increasingly important to offer treatments that cover the entire body—head to toe—and that address multiple conditions. Numerous handpieces available in one device for various areas on the body clearly transcend traditional devices with single applications only.
For example, the ability to combine technologies such as radiofrequency and vacuum therapy enables a skin care professional to not only stimulate neocollagen genesis, but also lymphatic drainage, making it highly beneficial for professionals and clients. In radiofrequency devices, the key phrase to look for is "depth of penetration," which means that it offers the ability to target specific skin layers by designated frequencies, as well as a combination of those frequencies, for optimal results.
Educational and technical support
A device is worth nothing if it is used incorrectly or not used at all due to a lack of understanding or confidence to operate it. A manufacturer that acknowledges this and offers ongoing educational, clinical, technical and operational support to the spa team makes all the difference between failure and the success of integrating and utilizing a device in a skin care facility.
Manufacturers who have a strong sales and clinical team are able to assist professionals with not only the launch of treatments in their spas, but also can provide extensive clinical training and practice development, helping support the device's use throughout the lifespan of a business.
Another positive influence on the efficacy of a skin care facility is technical support. No technology is flawless in terms of reliability, so it is important to seek a manufacturer that has the team and tools ready to minimize the downtime of the device and maximize operational time.
Marketing support
The same counts for supplying marketing support. A manufacturer that is dedicated to make a skin care facility truly successful has more added value than anything else. This type of vendor acknowledges that the success of the manufacturer and spa are closely connected, and will supply the support needed to successfully market the treatments with the device, and continue to do so over time.
Marketing is commonly associated with advertisement and public relations—in fact, it is that and a lot more. It enhances the process of promoting the business and treatments through various channels, such as events, direct marketing and advertising. Furthermore, it is the understanding of data collection and analysis, as well as client retention and satisfaction.
In the end it is all about a relationship that is built between skin care professionals and their manufacturers. Acknowledging the dependency on one another is the first step toward a well-performing collaboration.
Dianna Sellers is a licensed esthetician with 20 years of experience and is the practice development consultant for Viora. She is an educator and esthetic event specialist, and is owner of Aspire Skincare & Beauty in Boca Raton, Florida.