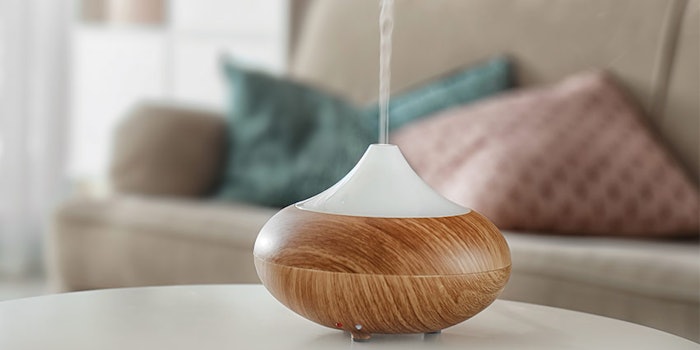 Our environment is made up of our space, the humans we interact with and our community! Here are #10things you can do right now to improve your environment!
1. Decrease clutter.
Creativity and efficiency comes with organization. Having a zen-like space will increase your productivity and decrease stress and anxiety. Tip: Follow Marie Kondo for inspiration.
2. Social media clean-up.
De-friend negative followers. Make it a habit to follow and like positive people and organizations.
3. Inhale.
Adding an oil diffuser to your space or high-quality candle can uplift your mood, protect your immunity and create calm.
4. Clean out the closet.
If you have not used it in 18 months, follow the theme song from Frozen and "let it go."
5. Be my neighbor.
Your business community and your neighborhood associations want to know you, and knowing your neighbors will improve your environment.
6. Spot treat the walls.
Scuffed walls, base boards and doors look messy. We use the magic eraser to keep the space looking fresh. Schedule annual painting, if necessary.
7. Inspire with music.
So many digital music sources create playlists for focusing, workouts and meditation. Music in your environment will create the mood!
8. Safety training.
First aid, self-defense, natural disaster and local safety classes will help your team feel comfortable and prepared while at home and in the spa.
9. Decorate for fun.
Themed decorations, fresh flowers and seasonal service offerings improve the environment and create a fresh energy.
10. Check yourself.
Does the energy of the room improve when you walk in or walk out? Take responsibility for how your energy shifts the environment for others.