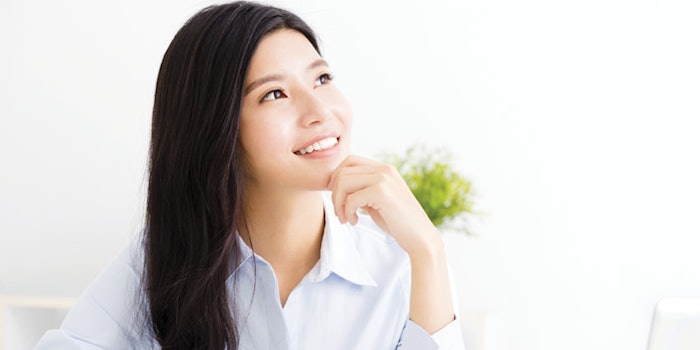 Mid-year is the perfect time to reflect on your achievements and set the tone for the remainder of the year. So, grab a coffee, tea or glass of wine, turn off all WIFI and texts, get comfortable and find a quiet place to think. During reflection use positive language and be kind to yourself while you ask these #10things.
1. What am I most proud of?
This is your chance to "high five" yourself and pat yourself on the back.
2. Where was I the happiest so far this year?
Keep the happy memories alive, and you'll feel less anxious and more thankful.
3. Who in my life brought me joy?
Acknowledge these people and have them around more during the year. If you have favorite clients, ask them for referrals. Make calendar dates to see family and friends that bring you happiness.
4. What victories have I celebrated professionally?
Maybe you increased retail, saw more guests, added a new service or increased your social media reviews? You will move towards your focus, so focus on what's working.
5. Where have I added value?
Helping a neighbor, volunteering and preparing a client's skin for their wedding are all ways we add value to our lives by assisting others.
6. Did I reach my financial goals within the business?
Numbers tell a story about your business. If you keep score, you will do more.
7. How much sleep am I averaging every night?
Our body, mind and soul need to rest to repair and rejuvenate. Give yourself the gift of sleep. Turn off the WIFI and the television. Try using an eye mask, diffuse essential oils, meditate or exercise. Find a ritual that works for you.
8. Where do I need more education, and where will I find it?
Commit to yourself that you will take a class, go to an industry show or find a network of experts. Stay sharp.
9. Why do I love being a skin therapist?
Answering this question will put a smile on your face and make it easier to wake up in the morning. Always remember why you chose this industry and what makes it great.
10. What am I most looking forward to for the remainder of the year?
Focusing on the "good stuff" will improve your daily mood.
We give ourselves to our clients, family and friends every day. Take time to acknowledge what you've accomplished, your opportunities and what you have to look forward to for the remainder of 2018. Enjoy this time of reflection.