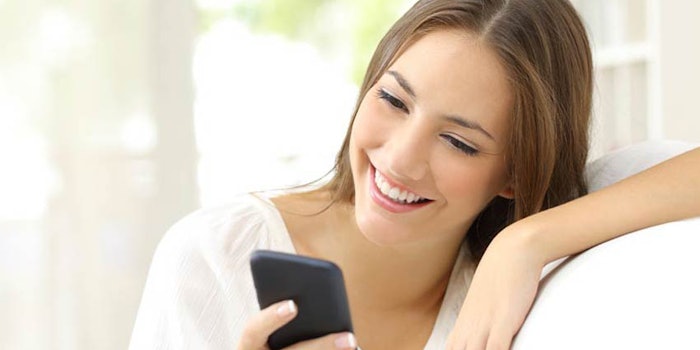 We've completed the holiday season, and it's time to start a new year with new goals for 2018. Here are #10things you may want to consider adding to your strategic plan in the upcoming year.
1. Create a Calendar. Add training dates, industry events and trade shows to your calendar now for the entire year to make plans for continuing education. Also consider going to a show in another city where you can also take a vacation.
2. Find inspiration. Find inspiration in a new way. Follow a motivational speaker on Twitter, watch monthly TED talks, read books on new topics or follow a street artist on Instagram. Take control and let information move you in a positive way.
3. Get healthy. Add an app to your phone that encourages health and wellness such as Drink Water Reminder, Calm or Stand Up Reminder. Use technology to help you feel better.
4. Review liability. Send your insurance company or a lawyer a copy of the liability you have clients signing, and ask them to provide any necessary updates.
5. Dress to impress. How do those lab coats, nametags or t-shirts look? A clean appearance is a must in our industry.
6. Mind Mother Nature. How can you be more earth friendly in 2018? LED lights, energy-efficient appliances and composting are all ways to improve your carbon footprint.
7. Teach first aid. Bring a first aid expert into your space so everyone can renew his or her CPR certification. This is a benefit for your business and your employee's personal life.
8. Celebrate. Find dates to celebrate in 2018. On National Coffee Day, I buy my team coffee from our local shop. We celebrate Cinco de Mayo, International Women's Day and neighborhood events. Create magic in your space with theme days.
9. Take inventory. What is selling? Review your bestseller list and keep these items on an easy to access shelf. Top sellers should have larger minimum inventory and can be "faced" twice. Items that are not selling either need more training or should be removed from your product mix.
10. Build your team. Have a team building event. Do something creative and enjoy each other's company. We have gone to the museum, learned to make craft cocktails, created terrariums and done a photo shoot. We spend so much time with the people we work with; we should learn to have fun while doing it.
I hope these goals are helpful to you. I look forward to a great 2018!