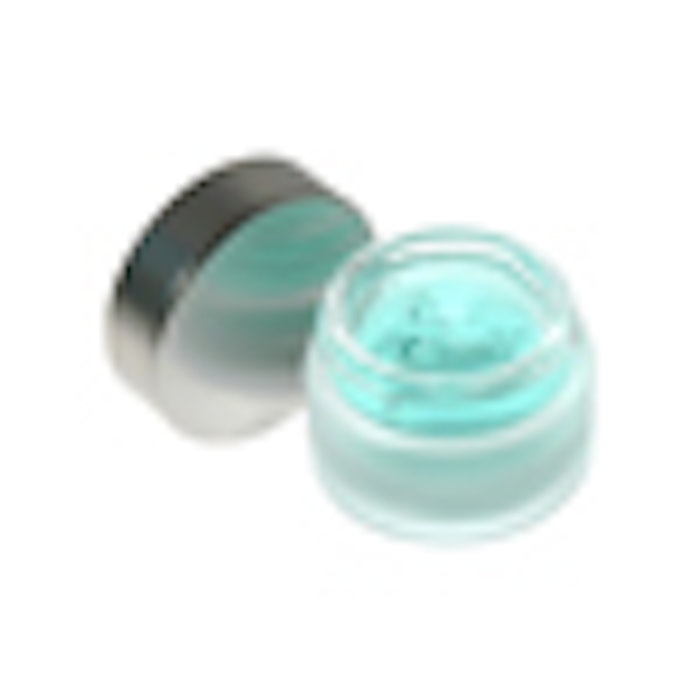 Only on www.SkinInc.com: Exclusive spa-focused commentary by Angela Cortright, business guru and founder and owner of Spa Gregorie's Day Spa and Salon follows this news item explaining how spas can take part in these increasing sales.
The NPD Group, Inc., a leading market research company, presents the U.S. and global beauty industry's first look at 2010 year-end results for skin care, makeup, and fragrance at their annual "Hot off the Press" event at the Plaza Hotel in New York City this week. According to NPD, the total U.S. prestige beauty* industry showed an increase of 4% in dollar sales in 2010 vs. 2009, after two consecutive years of decline.
In 2010, all the U.S. prestige beauty categories experienced dollar growth as opposed to 2009, where all the categories, including the total prestige industry declined. Prestige skin care posted the biggest increase, followed by prestige makeup, and prestige fragrance.
"What a difference a year makes! If there were any doubts of the continued appeal of prestige beauty products and the tenacity of the beauty industry after the declines of 2009, then 2010 provided a loud, clear, and most encouraging answer," says Karen Grant, vice president and senior global industry analyst, The NPD Group. "Prestige beauty saw the quick recovery of skin care, which by June, had surpassed pre-recession levels. This was followed by the gradual upturn in makeup, and finally, a late year rally in fragrance. Prestige beauty is well positioned for a positive year in 2011," ended Grant.
It was a good year for the Food/Drug/Mass** channel as well. The channel experienced a 3% sales growth in 2010, versus a flat 2009. Makeup sales posted the biggest increase, followed by skin care, while fragrance sales declined slightly by -1%. Fragrance sales in the National Chain*** chain, declined by -1% in dollar sales as well.
*Prestige Beauty: Products sold mainly in U.S. Department stores.
**Food/Drug/Mass: SymphonyIRI Group, Inc.; Total U.S. FDM (excluding Walmart).
***National Chain: NPD BeautyTrends National Chain Fragrance.
Angela Cortright tells SkinInc.com how spas can take part in this increase of prestige skin care sales and how important it is for spas to stay strong and stake their claim.
"I think the study should be renamed 'proven' skin care vs. 'prestige' skin care," says Angela Cortright, owner and founder of Spa Gregorie's Day Spa and Salon with locations in Newport Beach, Rancho Santa Margarita and Del Mar, California. "One thing the recession has provided is a more savvy customer who is looking for value in their purchases. Value not just in the 'cost' of an item, but more important, value in its performance. This is where skin care professionals can stake their claim. As consumers are once again open to spending and savvy about value, they are looking for the best solutions out there. Yes, this eye cream may cost a bit more, but it actually DOES something. Yes, mineral makeup is a bit more costly, but it protects the skin at the same time as it beautifies it. This is the time for spas and skin care professionals to shout to the mountaintops that we are professionals who will shepherd you through the myriad of claims, ingredients and hype to provide skin care regimens that WORK."