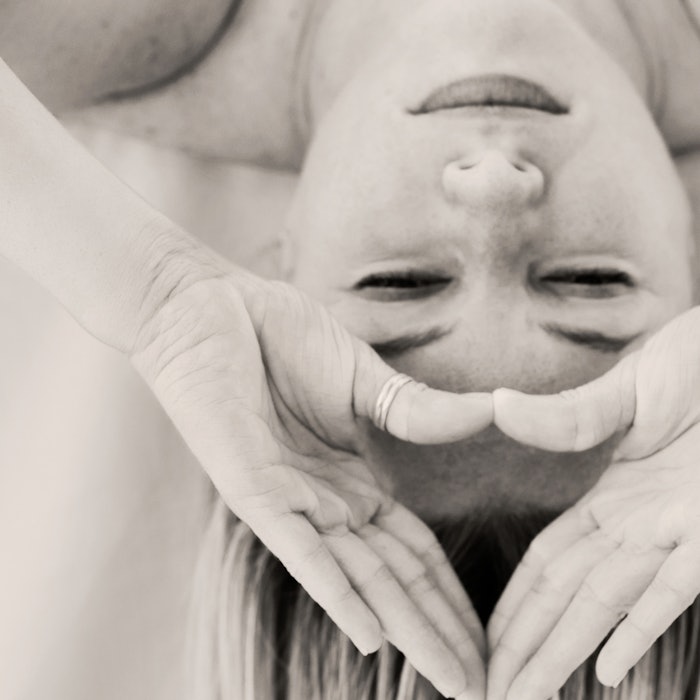 JMPankey Partners released its Spa Insight Survey for 2016, showing a quick snapshot of spa owners' greatest challenges and business goals for the year. Retail sales continue to be a top challenge, with 42% reporting that it is somewhat challenging to get staff to sell and 23% saying it is difficult.
The top three challenges for spa owners were: marketing and promotions planning, staff communications and retail programming.Other challenges faced by spa owners included: customer satisfaction, retaining clients, managing cost of goods, digital marketing and service programming
Business goals outlined by spa owners included: increase marketing and promotions, meet budget goals, implement trainings, expansion/renovation, establish social media presence, build loyalty program, redesign service menu and update retail platform.
Read more: Gaining Insight Into Future Beauty Consumers
Marketing is a common theme for the challenges and goals for spa owners. Remember that around 85% of all human information is perceived visually. Create esthecially (get it?) pleasing retail areas with color and lighting. Staff motivation with monthly contests can also move products, just make sure you have enough in your retail area and that your stock is merchandised to entice the shoppers.
Get your spa ready: Following the Top Three Trends in Spa and Beauty