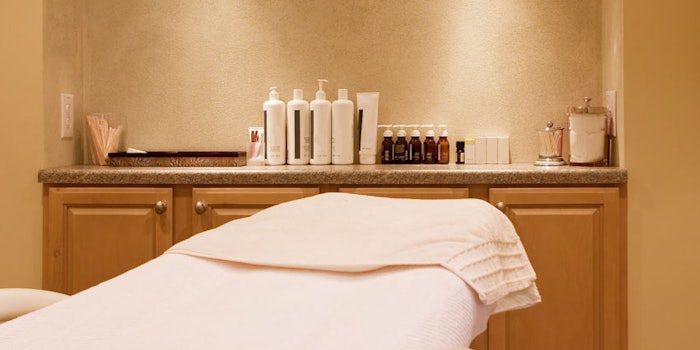 The popularity of DIY treatments has surged since the start of the pandemic, and spas should be offering (or at least considering) providing DIY self-care kits to their clientele. This way, spa-goers are still able to enjoy five-star treatments without fear for their health or safety. Get inspired by these three luxury hotels that have introduced DIY treatments for guests to enjoy in the comfort of their own room or at home.
Curtain Bluff in Antigua, West Indies: This oceanfront spa has launched a menu of experiences including Waterless Body Treatments, which features a traditional body scrub that doesn't need to be rinsed off with water. Guests can also book appointments with a therapist to learn how to perform their own body massage, lip treatments and facials.
The Shore Club in Turks and Caicos: The Dune Spa is offering a DIY Voya Seaweed Bath, which supplies hand-harvested seaweed that, when immersed in warm water, naturally springs back to full bloom. This releases its nourishing properties and supplies a full-body reset. Spa-goers can choose from additional relaxing ingredients based on their body and skin preferences as the tub fills with hot water, and they can stay immersed for up to 60 minutes while listening to a sound bathing soundtrack.
Rockliffe Hall in County Durham: Rockliffe Hall's SPA IN A BOX is a contactless spa treatment delivered like room service. Guests receive a video in which a wellness expert teaches them how to perform a luxury spa experience using NEOM Organics products. Guests also receive a sleep-promoting scented candle.