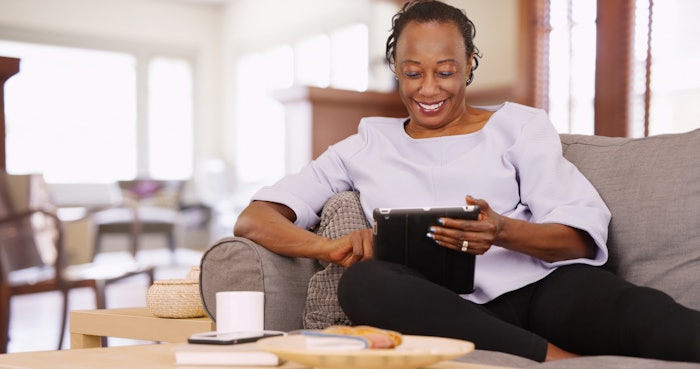 SkinCure Oncology has launched GentleCure.com, a consumer health education platform for people with basal cell and squamous cell skin cancers.
SkinCure provides a comprehensive model for the delivery of Image-Guided Superficial Radiotherapy (Image-Guided SRT), which is a skin cancer treatment that uses ultrasound images to help clinicians direct low levels of X-ray energy to targeted areas of the skin, killing cancer cells. 
"As we travel the country and speak with individuals who've had Mohs surgery, many of whom required reconstructive surgery after the invasive procedure, one thing we hear consistently is that they simply didn't know they had treatment options, much less a surgery-free option," said Lisa Brandt, director of patient education and advocacy for GentleCure. "GentleCure.com brings a true engagement and empowerment experience to people with skin cancer and their families as they evaluate options that will effectively inform treatment decisions."
GentleCure.com provides:
A comparison of Image-Guided SRT and traditional Mohs surgery, with side effects, procedure, recovery and other distinctions
An archive of patient stories about being diagnosed, having Mohs surgery and having Image-Guided SRT
A map of dermatology practices across the country that currently offer Image-Guided SRT
A quiz to learn if Image-Guided SRT may be the right option
A blog with news and updates
Skin cancer statistics and resources on basal cell and squamous cell skin cancer
Free access to Skin Cancer Information Specialists who can answer questions from people with skin cancer and their families