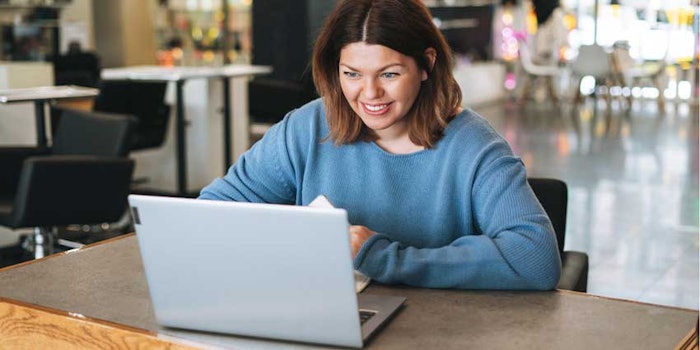 The Professional Beauty Federation has launched a full-service platform to assist salon, barber and spa employers in filing for the Employment Retention Tax Credit (ERC) for the duration of 2020 and for each of the ongoing quarters of 2021.
The Professional Beauty Federation is a nonprofit trade association that gives voice to the licensed barbering and beauty professionals in California to raise the professionalism of the beauty and barbering industry. 
The ERC was established to assist businesses that have been negatively impacted by government COVID-19 orders.
The Professional Beauty Federation and Adesso Capital have established a portal, along with a team of tax CPAs experienced in filing ERCs, to assist employer-based salons, barbershops and spas to qualify for and access this federal relief program. 
Employers may qualify for tax credits of up to $33,000 per employee by the end of this year.
"We were surprised to learn that most barbering and beauty establishment owners, including even chain franchisees, haven't even been informed of this unprecedented 'pot of gold.' Our team of tax experts will ensure that our members get the relief they deserve after a very difficult year. Once again, the Professional Beauty Federation is stepping up to be proactive as the beauty professional's go-to advocate to protect and promote our beloved industry," says Fred Jones, Professional Beauty Federation    legal counsel and advocate.
The partnership between the Federation and Adesso Capital also informs, answers questions and guides beauty professionals who received PPP payments in getting their loans fully forgiven.
"We will not abandon any of those shop owners, independent hairstylists, estheticians, nail techs and other personal care professionals who received PPP. Adesso and the Professional Beauty Federation will do everything we can to lead them to final forgiveness to ensure PPP doesn't become a debt burden," says Damon Maletta, founder and CEO of Adesso Capital.