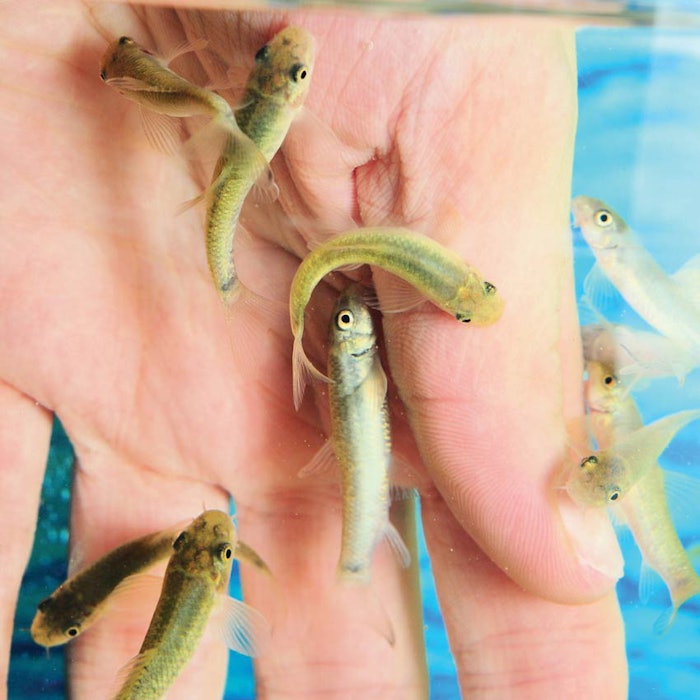 Spring is here and it's a perfect time to spring clean your service offerings. Here are #10things to review with your state and insurance before listing them on your service menu!
Teeth whitening is now being offered at industry events and in spas throughout the country. A state's dental and cosmetology board may have an opinion on whether this treatment is outside a licensed esthetician's scope of practice.
 
Microneedling is currently being sold to consumers as the "newest" trend in skin care. Depending on state and treatment protocol, professionals might need an acupuncture license or certificate to practice.
 
Permanent makeup and tattoo-like needling puncture the skin. If your esthetician license doesn't allow usage of a lancet, you're not allowed to perform any form of tattooing under your license. Body piercing regulations can also change from state to city to town. The Association of Professional Piercers (www.safepiercing.org) has an informative website on legislation and state requirements.
 
Treating skin disorders. In most states, removing skin disorders, such as skin tags, warts or moles are medical procedures and require oversight from a medical professional.
 
Publishing undocumented claims about weight loss treatments via body treatments might be considered false advertising. The Federal Trade Commission has filed multiple lawsuits against pills and creams making false claims. Offer clients realistic expectations within the scope of practice.
 
Nutrition is a topic often discussed with clients. However, nutritional counseling should be left to nutritionists and dieticians.
 
Massage therapists are required to be licensed in almost every state. There are only five states where massages are provided without a license or certification. Double check how "massage" is used on the menu.
 
Offering treatments with the doctor fish is banned in several states. Regulators believe it is unsanitary, animal rights activists believe it is cruel—the fish are only eating dead skin cells because they have been starved, and state departments of fish and wildlife are concerned with how they are being discarded.
 
Treatments causing bruising, excessive peeling, edema, oozing and live tissue removal are beyond the epidermal layer of the skin. They, in most states, require additional training.
 
Contact your insurance company with questions. Also make sure they have a copy of your most current menu.