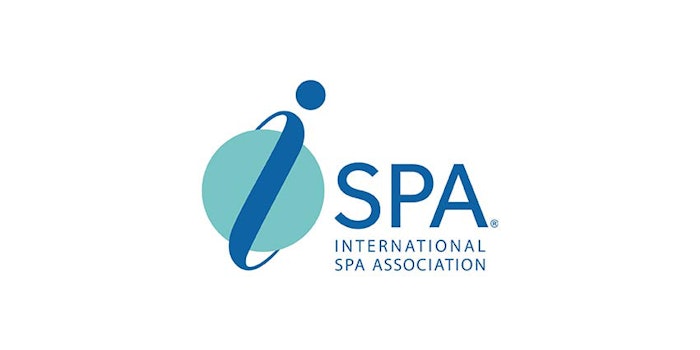 The International Spa Association (ISPA)  has released its annual findings of five key spa industry financial indicators, all of which show spa industry growth.
Known as the "Big Five," the indicator includes overall revenue, revenue per visit, number of spa visits, number of spa locations and total employees. The ISPA Foundation commissioned PricewaterhouseCoopers (PwC) to conduct the annual study.
The industry experienced growth by every metric.
Total revenue reached $17.5 billion in 2017 (compared to $16.8 billion at the end of 2016), a 4.3% increase
Number of spa visits increased 1.6%, from 184 billion to 187 billion in 2017
Number of spa locations increased from 21,260 to 21,770 in 2017
Revenue per visit increased 2.7% to $93.70 (compared to $91.30) in 2017
Total number of employees from 365,200 in 2017 to 372,100 in 2018
The complete study will be released at the 2018 ISPA Conference & Expo, which will be held Sept. 24-26, 2018 at the Phoenix Convention Center in Phoenix.
"The data continues to show a healthy and robust spa industry resulting in a wealth of reputable career opportunities for those looking to find a stable work environment," said ISPA president Lynne McNees.  "This study celebrates eight consecutive years of revenue growth with total spa industry revenue exceeding $17 billion in 2017."
"What is most striking this year is that every one of the key metrics has reached all-time record levels," added Colin McIlheney, global research director, PwC. "Perhaps the one that catches the eye is that there were more than 500 new spas open for business right across the United States in 2017. This is rapid growth by any standard and is evidence of an industry in robust health."
Related: Spa Industry Grows Once Again