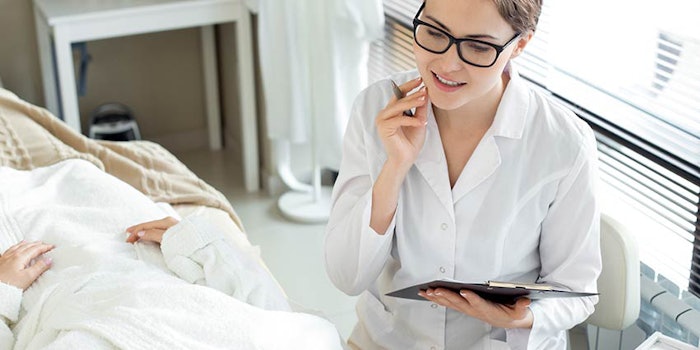 Recovery and movement technology company Hyperice has launched We Care, a wellness initiative aimed at the people found on the other side of the service.
The company is partnering with massage and spa leaders to improve therapist retention, productivity, service consistency, career longevity and overall workplace wellness. Over the next three years Hyperice and partners will activate more than 5,000 therapist care wellness rooms around the globe, allocating more than $1 million for the initiative (which also includes therapist scholarships).
An advisory council has been formed—consisting of spa and wellness leaders—with the goal of creating a 360-degree wellness platform to solve for therapist burnout, recruitment and retention. Members, consisting of companies including Marriott, Hilton and Massage Envy, will host 10 annual Therapist Appreciation events around the globe, with programming such as speakers, self-care workshops, leadership training and complementary wellness offerings.
"This therapist-care initiative is incredibly meaningful for both the therapist and spa," said Jim Huether, CEO of Hyperice. "Through technology and education, therapists can improve their specialization and enhance their own personal health and wellness, all while extending their careers. Additionally, spa and massage organizations can increase massage therapist workplace satisfaction, productivity and service consistency, leaving customers happier and more fulfilled. We believe that this industry-wide collaboration will significantly improve the state of therapist- care, improve workplace wellness, and advance career longevity, productivity and health."