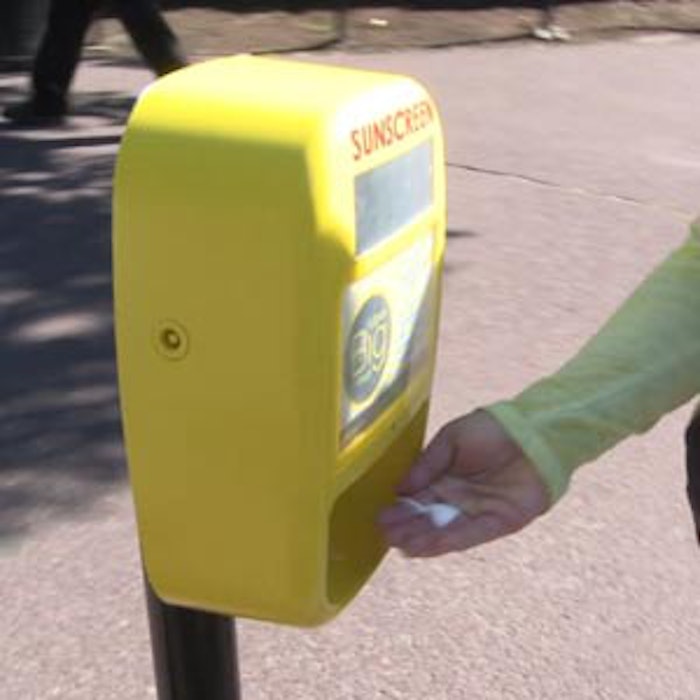 The skin is the largest organ in our body, but we often take it for granted. It's important to protect it all year long, even when the sun isn't shining.
That's why the Melanoma Foundation of New England launched its Practice Safe Skin program two years ago. This program offers corporations, cities and municipalities the opportunity to purchase sunscreen dispensers and offer free sunscreen to their communities.
Recently cited as an influencing force in a study created by the University of Colorado, this program, along with other free programs, are making a difference. The northeast was the only region in the country to see a decline of melanoma rates, thanks in part to the Melanoma Foundation of New England.
Learn more about how you and your spa can make a difference by visiting www.PracticeSafeSkin.org.