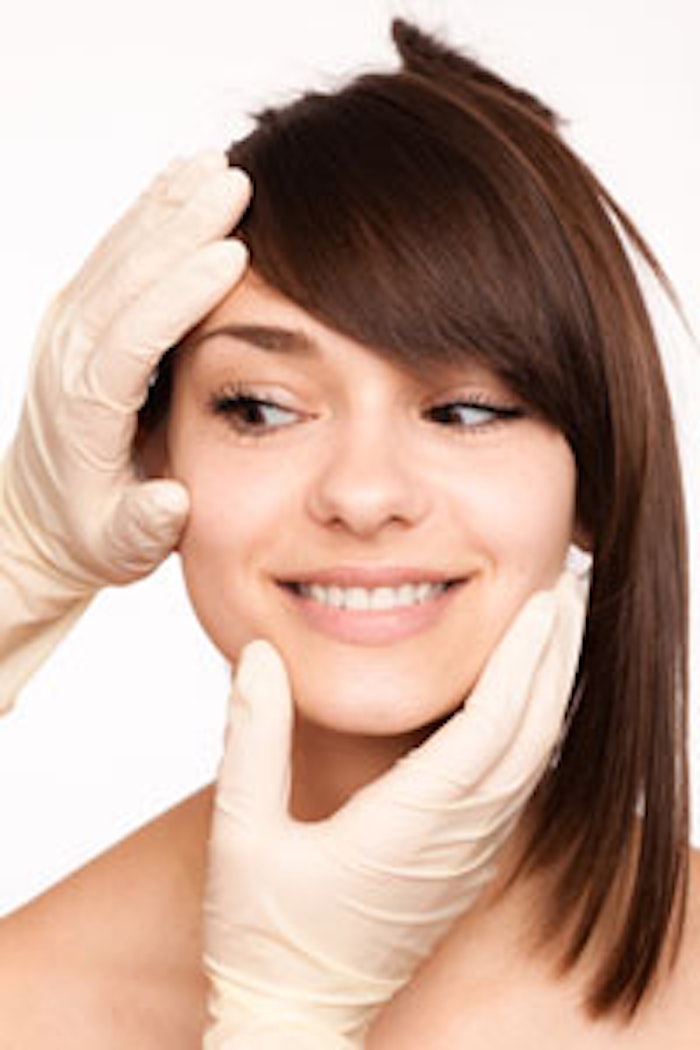 Facelifts are no longer reserved for the over 60 set. A recent study by the American Academy of Facial Plastic and Reconstructive Surgery detailed that 58% of members saw an increase in cosmetic surgery or injectables in those under age 30 last year. Due to social, professional and cultural pressures, both men and women are becoming increasingly aware of the aging process, and of what can be done to turn back the hands of time. In fact, according last year's survey 61% of facelifts were performed on patients age 35–60.
With revolutionary techniques and through the use of tomorrow's technology, innovative approaches like those pioneered by double board-certified New York City facial plastic surgeon Sam Rizk, MD, FACS have helped make the face of facelifts younger and younger. Gone are the days of the overly pulled 80s windblown effect and telltale scars. Procedures are more discreet, scars are tucked inside of the ear and natural-looking outcomes are the norm with reduced recovery times.
"Whether motivated by a desire to stay competitive in the workforce, remain attractive to a mate or simply to look as good as they feel, advances in anti-aging procedures are making it possible to delay the hands of time while retaining a natural result," says Rizk. "As recuperation times are reduced and work is more subtle, procedures become a more attractive maintenance option for younger men and women."
Adapting to the demands of this younger demographic, Rizk has pioneered a rapid recovery facelift that cuts traditional recovery time in half. This futuristic facelift, namely the modified deep plane facelift, addresses the midface, lower face, and neck areas to address characteristic drooping and sagging. Three dimensional high definition telescopes are used to see the face and neck structures to improve precision and safety. The recovery period is generally one week. Rizk details that in younger patients, partial facelifts last longer due to stronger tissues.
As we age facial muscles become weak and drop underneath the skin. Rizk has developed a unique technique to the lift, because he goes under the muscle, sliding it backwards into its original position. These procedures generate less bruising, swelling, and scarring. Rizk's ensures each patient achieves an unaffected, long-lasting result without wind blown or abnormal tightness. Facelifts in younger patients tend to look more natural because the difference is more subtle as the aging process hasn't progressed to severe wrinkles or sagging jowls.