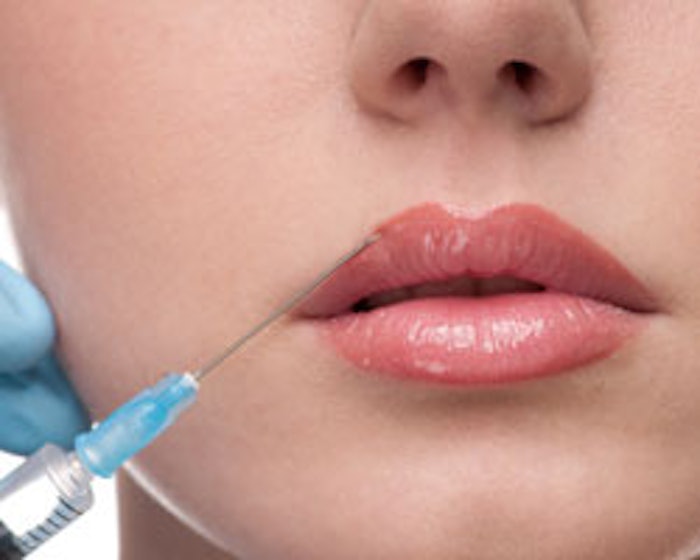 Recession worries may be waning, but for many, the "best for less" mentality still dominates. Lured in by deals on sites like Groupon, Living Social, Gilt and more, we cut corners when it comes to everything from our clothing to beauty products. However, this proclivity to be thrifty can be dangerous when it comes to something as permanent as facial plastic surgery.
According to a recent study by the American Academy of Facial Plastic and Reconstructive Surgery (AAFPRS) cost is a major deciding factor for 71% of patients. Despite the temptation, the AAFPRS warns consumers to think twice before purchasing that bargain Botox. In fact, 96% of AAFPRS members are opposed to blindly purchasing discounted procedures because the provider may be offering treatments that are not appropriate.
"Our members nearly unanimously agree that prospective patients need to exercise caution when considering online deals offering reduced rates on surgery and injectables," says Edward Farrior, MD, President of the AAFPRS. "To ensure the best results, you should have a consultation with your prospective physician to assess your candidacy and clearly discuss your goals. Always make sure to select a board-certified surgeon who specializes in plastic surgery of the face, head and neck."
For more information about safety in facial plastic surgery visit: www.aafprs.org.