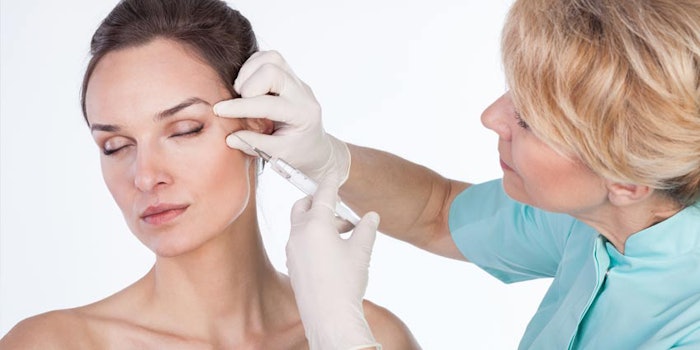 Marked by rapid growth of anti-aging and the esthetic laser industry, medical spa revenue is expected to reach over $3 billion in 2016, according to Marketdata Enterprises.
With a growing industry and a demand for medical spa information and education, Skin Inc. is set to launch the Medical Spa News, a free weekly newsletter for those in the medical esthetics field, beginning January 4, 2017. Two special previews will launch on Dec. 4 and 21.
Subscribers will receive a myriad of content relating to their field, such as regulation news, ingredient information, skin science research, treatments, product launches with a clinical focus and business-related articles for medical spas.
In addition, the American Medical Spa Association (AmSpa) and the Melanoma Foundation of New England will provide exclusive monthly articles for the newsletter. AmSpa will offer business-related information for medical spa success. The Melanoma Foundation of New England will share information on melanoma and how the spa industry can help take part in the fight against skin cancer. (Both AmSpa and Melanoma Foundation of New England will also provide additional education at Face & Body Midwest.)
To subscribe to Medical Spa News, click here.