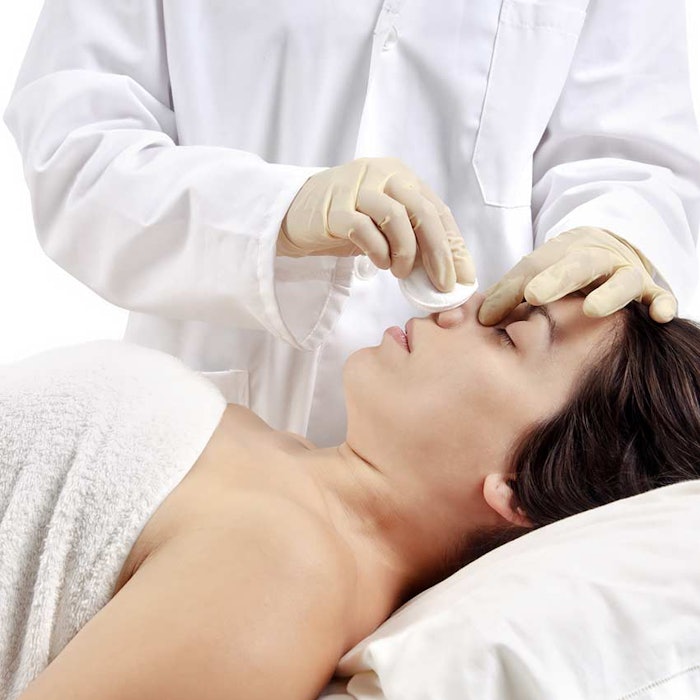 Nearly 75% of Dallas women and men have either had or are considering a cosmetic procedure on the face or neck, according to the American Academy of Facial Plastic and Reconstructive Surgery (AAFPRS) survey revealing Dallas residents' facial surgery tendencies.
The remaining 25% of Dallas residents are on the fence about having a procedure.
Selfie Madness
It has become unlikely to leave the house and not see at least one person taking a selfie, and it is no secret that selfies and social media have increased how critically people view their own appearances.
According to AAFPRS, 22% of survey respondents were motivated by the frustrations they felt with their image on social media networks.
Stephen S. Park, M.D., AAFPRS president, says, "Photographs on social media can deliver a distorted image of reality, holding up a magnifying glass to flaws, real or perceived. This is causing plastic surgery requests to skyrocket in both teens, as well as adults."
Survey respondents also were driven to seek plastic surgery to prepare for major life events, such as weddings or reunions—13%, and to get a leg up in the workplace—15%. The most popular procedures in Dallas include:
Neck—40%;
Eyes—39%;
Lips—33%;
Rhinoplasty—32%; and
Forehead—23%