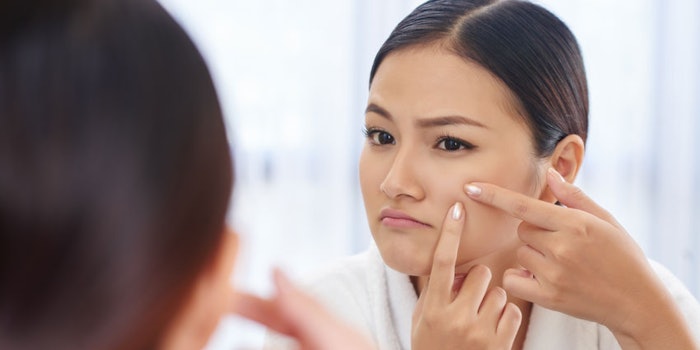 Fact.MR released a report discussing the rise in demand for products that treat various skin conditions and diseases such as acne, atopic dermatitis and skin infections, among others. This is predicted to drive the dermatological product sales market to surpass $13 million by the end of 2018.
The report further discusses how this rise in product demand will be the highest among women due to their increase in skin conditions like acne, rosacea and skin cancer in the past years and is predicted to reach a 3.7% CAGR during 2018-2027.
Acne Treatments Lead the Market
More specifically, it is predicted that the U.S. will see a surge in acne treatment products, and that researchers will work on developing safer means and methods to treating the condition.
With the American Academy of Dermatology (AAD) discussing how acne is the most common skin condition in the U.S., acne treatment products are expected to bring in more that $3 million by the end of 2018.
The Rise in Skin Conditions
Skin allergies and lifestyle-related skin complaints have also risen in consumers, leading to an increased use in dermocosmetic products. The AAD discussed how nearly 7.5 million people in the U.S. suffer from psoriasis.
Common skin conditions such as eczema, acne, extreme skin sensitivity and reactive skin are being shown among children and adults who are looking for treatments and products that they can use on their skin. Thus, manufacturers are working on formulations that can be used by both adults and children to help treat these conditions.
People are searching for answers, treatments and proper product knowledge for their skin care concerns, and this is only going to continue to rise in the coming years.