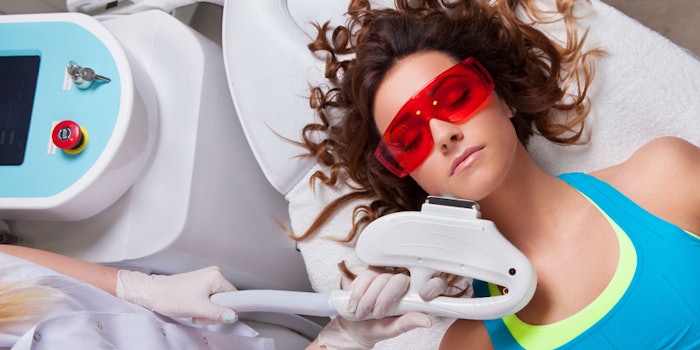 The American Med Spa Association (AmSpa) announced its merger with the International Aesthetic and Laser Association, Inc, (IALA). This will add roughly 250 new members to the 1,200 member team. IALA brings together industry stakeholders to focus on legal changes that are affecting medical spas, and it was formed as a trade association to help address both medical spa owners and patients. 
"Given AmSpa's focus on compliance and the laws affecting the medical aesthetic industry, we felt combining our membership was a perfect synergy," said Nicole Strothman, founder of IALA. The partnership is set to continue to transition over the next month. The IALA's members will receive benefits, live and recorded business and legal webinars and member pricing at AmSpa events. 
"We are excited and proud to welcome IALA into the AmSpa family. Their commitment to training, safety, and legal compliance make this trade organization a perfect fit with the American Med Spa Association," said Alex R. Thiersch, J.D., founder and director of AmSpa.