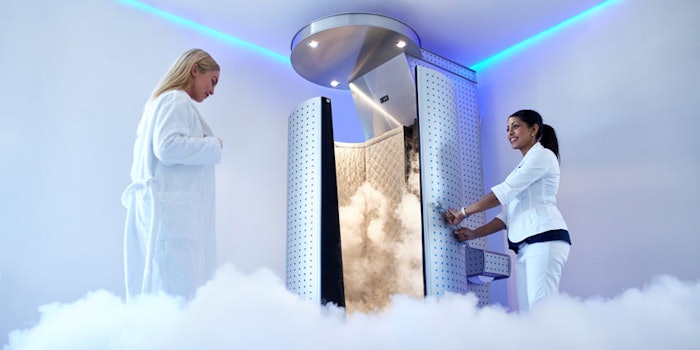 Perfect Ten Rejuvenation Salon & Spa is set to open in Jeffersonville, Indiana, in March 2018 as a one-stop-shop for both medical spa and traditional spa treatments.
The spa was the concept of Assad Ismail, an area psychiatrist, and his wife Samia Asad, who wanted to create a place where clients could get a host of beauty, wellness and medical spa treatments and return to their daily lives quickly.
Traditional Treatments
Perfect Ten offers eyelash extensions, manicures, pedicures, salon treatments and makeup application. It also offers waxing and threading for hair removal services. In addition, clients can recieve a Hydrafacial or a dermaplaning treatment.
Wellness Services
Ion foot detox treatment is offered at the spa to pull toxins out of the body using ionized water. The spa will also have a cryotherapy sauna, which is said to improve recovery time, while reducing pain and cell aging.
MedSpa Treatments
For more advanced aging treatments, clients can receive botox, fillers, laser treatments and polydioxanone (PDO) threads. The spa will also offer CoolSculpting to help clients freeze fat away.