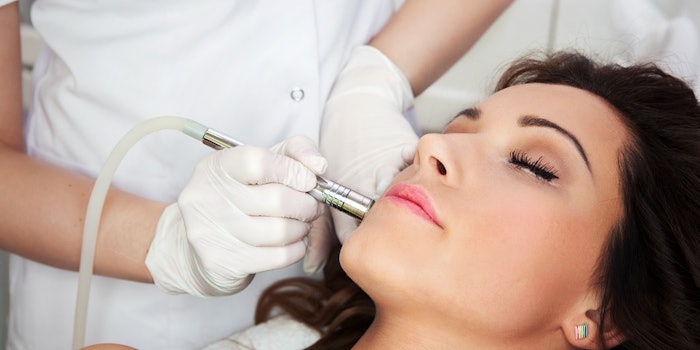 Simply Posh Aesthetic Spa, a division of Advanced Dermatology, P.C, has announced the opening of its new spa facility, located in Bellmore, New York.  Among the staff include estheticians Mary Milidantri and Arika Liberman and licensed massage therapist Laura Logan.
The new Simply Posh Aesthetic Spa offers the same wide range of services available at the Albertson location including skin tightening, microdermbrasion, chemical peels, massage therapy, acne therapy, body contouring, facial treatments, laser skin rejuvenation, injectables, laser hair removal, fat reduction and tattoo removal.
Started in 1986, Advanced Dermatology, P.C has been offering medical, cosmetic, laser and plastic surgery options throughout New York and New Jersey. In addition, they develop personalized treatments for a variety of skin condition for both adult and pediatric patients.
"We are pleased to now have two Simply Posh Aesthetic Spa locations in Nassau County, bringing the latest in esthetic spa treatments to the community," said Joshua Fox, M.D., founder and medical director.