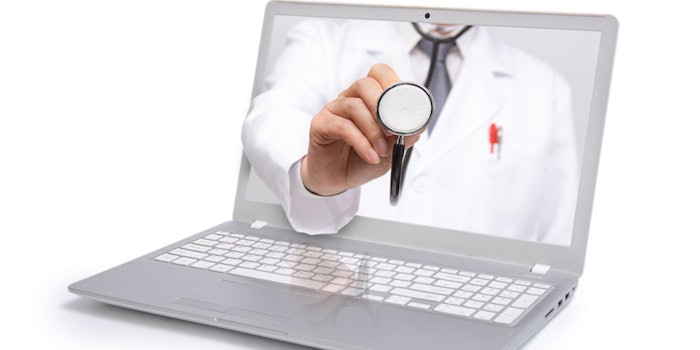 The Keck School of Medicine at the University of Southern California announced their partnership to complete the largest telemedicine-based dermatology study, which is being funded by the National Institute of Health. This partnership will support the execution of a $3.4 million study to evaluate telemedicine as an effective method of care for more than 300 patients with atopic dermatitis.
"Our experts are committed to exploring innovative ways to provide advanced care for our patients," says David Peng, M.D., MPH, chair and professor of clinical dermatology at the Keck School. "This includes examining how technology-enabled health care delivery can be used to allow patients to more easily access the care they need."
The study aims to determine whether telemedicine can match the care that patients receive when being treated in person. It will do this by evaluating how telemedicine can break down the lack of access to care or being able to see a dermatologist, which is a very common barrier that most people suffering with the condition face. 
The study will be led by April Armstrong, M.D., MPH, associate dean of clinical research and professor of dermatology at the Keck School. Armstrong will evaluate telemedicine as a method of care for more than 300 patients who have atopic dermatitis. Researchers will be pairing this evaluation with NORA, a system developed by Science37 that is the industry's first comprehensive tool to fully operationalize a virtual study. NORA will be used to communicate with patients during the study, and patients will be submitting electronic patient-reported outcomes (ePROS).