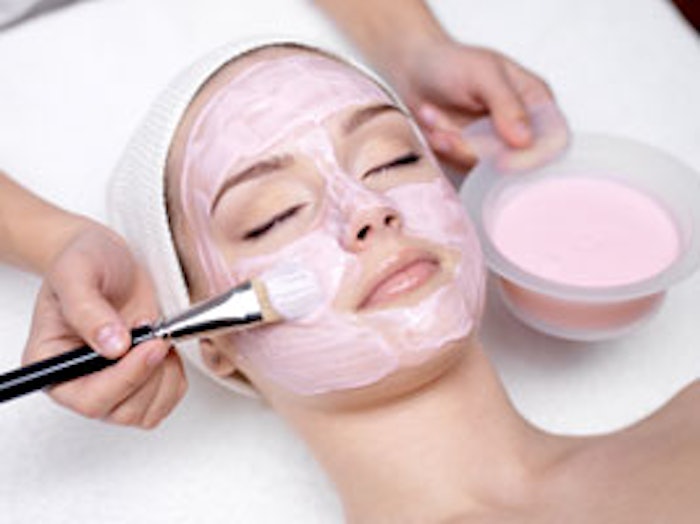 Frank Sinatra sang, "If you can make it there, you can make it anywhere!" He was referring to New York. This is very true for Incentives Organic Spa & Salon, Long Island, New York. SalonBooker (SB) had the chance to sit down with Heidi Nanzo (HN), salon director and manager, and talk to her about their success, as well as find out how they are able to capture so much prom business.
SB: What is your No. 1 secret to Incentives Organic's success with prom?
HN: We put a large focus on exceptional client service. We make sure that we give every client an unparalleled level of service. We create our prom plan in early March and just make sure we're communicating it as best we can.
SB: Do you do programs/special offers to specific schools or other co-marketing with other local businesses?
HN: We are located inside of a gym so we really leverage that connection to reach out to members.
SB: Do you use social media to promote prom?
HN: Yes, we have over 1100 Facebook fans and we post everyday. We use Facebook to communicate our prom specials.
SB: Do you post prom promotions in your salon/spa?
HN: Yes, we create posters for the salon, the spa. We put posters about prom specials in both our salon and spa as well as the adjacent gym.
SB: Do you do any type of outside advertising?
HN: Yes, we advertise in the magazine that is published by the gym that we're located in.
SB: Do you use SalonBooker's email integration to promote your prom specials?
HN: Yes. It's a very successful way for us to sell instant gift cards.
SB: Do you market to parents? If so, how?
HN: Yes, we print post cards advertising our prom specials and give them to parents when they come to the salon/spa for appointments,
SB: Do you do any special give-a-ways?
HN: We offer a gift bag with a candle $10 coupon for salon, $10 coupon for the spa, and salon literature to every first time client.
SB: Do you do any type of client comment card for feedback?
HN: We use the survey feature on SalonBooker. We send an email with a survey after every appointment. We ask for comments and request permission to use the comments. We then turn those comments into testimonials.
Check out SalonBooker's guide on making prom profitable for your spa, From Salon to Limo. Learn more by visiting www.salonbooker.com.