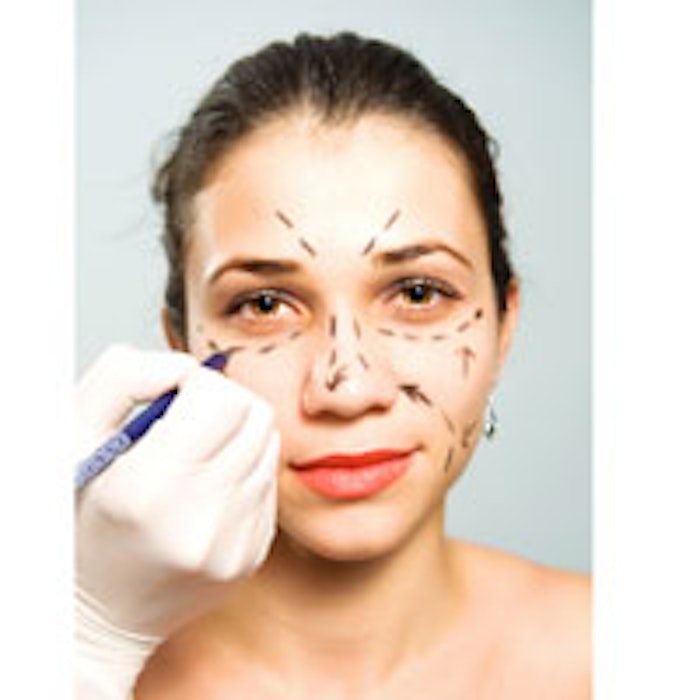 Global Cosmetic Surgery & Services Market Analysis 2015-2019 is the latest analysis on this vertically growing market. It is currently worth more than $20 billion and is set to rise to over $27 billion by 2019.
The global market for cosmetic surgery services by the following sub-categories are presented:
By segment
By geography
By product segment
By energy based and other devices
By company
Business strategy information can be gleaned from the following high-impact analyses:
Geographic share of cosmetic surgery procedures
Minimally invasive cosmetic procedures
Most popular minimally invasive procedures globally
Top five countries for noninvasive cosmetic procedures
Top five noninvasive cosmetic procedures in the United States
Emergence of plastic surgery tourism in the United States, Mexico, Brazil, Costa Rica, United Kingdom, Poland, Hungary, Thailand, Malaysia and India
A comprehensive account of company product portfolios are provided for 116 cosmetic surgery and service providers globally.
The report also includes:
Who is leading the market?
Which companies are struggling?
What has the most attractive acquisition potential?
It is specifically written for the busy high-level professional in mind: presidents, VPs, C-suite managers, MD, commercial director, global compensation manager and leaders of marketing, strategic planning and business development.
To order this report, visit www.bharatbook.com.