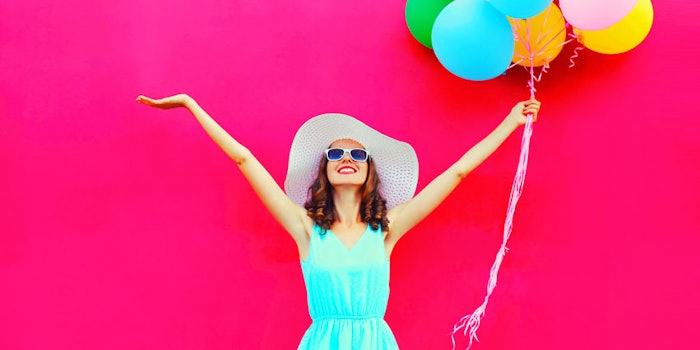 Merz Americas started a XEOMIN campaign designed to help women fight against judgments and labeling called "Later Haters." Later Haters is a new advertising campaign for XEOMIN, an incobotulinumtoxinA, and it is calling for women to "X out" judgment and stop apologizing for caring about their appearance. 
"Traditionally, external judgment has held women back from seeking injections or, if they do, from talking about it, for fear of being labeled as someone who is fake and self-absorbed. XEOMIN's 'Later Haters' campaign takes on a new tone, embracing today's woman and her right to live her life on her terms, without judgment," said Christina Meyer, senior director, Injectables Marketing, Aesthetics, Merz North America. "We want women to know that whether it's for a meeting in the board room or school drop-off, they should 'X out' the doubts and project the confidence they know they have."
This specific advertising campaign is aimed toward women who have spent the last several years taking care of everyone else but themselves. It is meant to encourage women to stop feeling guilty for having a self-care routine and allow them to refocus on taking care of themselves and reclaiming their individual identities. 
"More and more women are reclaiming their individuality and coming to see me, ready to invest in their best self..." said Lara Devgan, M.D., MPH, FACS, a board-certified plastic and reconstructive surgeon at Lenox Hill Hospital, Greenwich Hospital and Manhattan Eye, Ear & Throat Infirmary in New York City, CEO of Dr. Devgan Scientific Beauty and CMO of RealSelf. "These are everyday women who want to look like themselves—just a little fresher—and 'Later Haters' tells them it's okay to take action as part of their self-care routine."