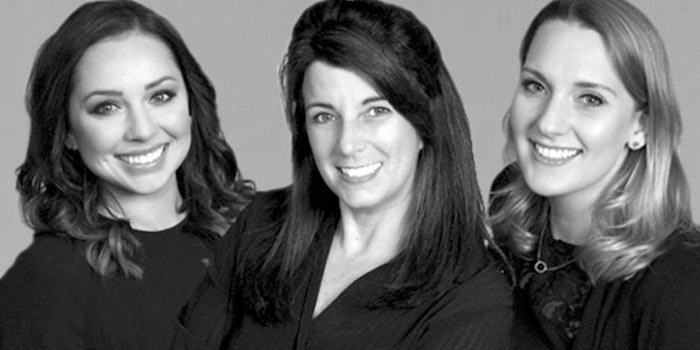 Ravensong Creative Group, a new marketing resource for spa owners and managers, has launched.
Victoria Westphal and Rebecca McCracken bring a combined 30 years of marketing experience to the business, which crafts detailed marketing plans for members. Membership is available at multiple levels, tailored to fit the needs of businesses of a variety of sizes, budgets and experience levels.
Members receive fully developed marketing plans delivered three times a year. Services offered include creative assets—such as videos, blogs and advertising art—and marketing content, and deployment schedules designed to maximize success. The group also offers continued education on marketing, sales and trends specific to the spa industry.
To learn more about Ravensong and its services, visit ravensongcreative.com.