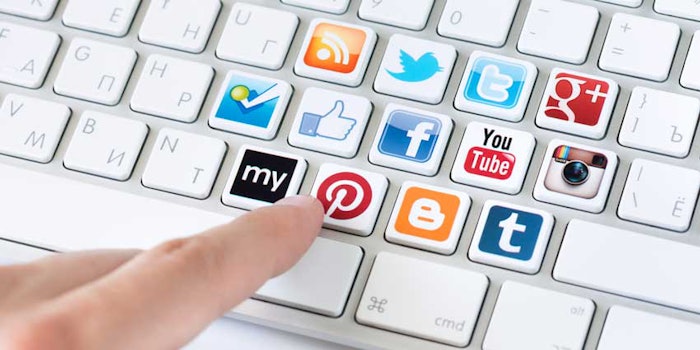 In a recent webinar hosted by GSN Planet, Universal Companies VP of marketing Camille Tillman and digital campaign manager Kristin Dean provided their expert insights as to how spas can use social media to support the business. Key to this, they said, is keeping the spa's followers engaged. 
Compelling Content
When creating a content calendar, Tillman and Dean encourage spas to come up with a mix of content to keep people engaged. They recommend four goals to keep in mind:
Entertain
Inspire
Educate
Sell
Have fun, but remember that the spa's content should provide value to its customers—think about what they would want to know. For example, there are the typical before-and-afters, service and ingredient information and promotions that will draw consumers in. Tillman and Dean suggest highlighting products that are on sale by showing what's great about it and why you carry it, then including a call to action to come buy it at the spa. Spa-goers also love imagery of spa spaces, as that gives them an idea of what to expect when they visit. In addition, spas can provide demonstrations and education about services that may be less understood, such as gemstone health mats or Ayurvedic practices.
Tillman and Dean also suggest posting inspirational quotes, community involvement and videos. 
Comment With Care
Spas should always interact with commenters, say Tillman and Dean. They recommend creating a few basic responses and personalizing as needed, which will allow you to save time. Try to be as prompt as possible, responding ideally within 24 hours of the comment. Spas can and should take lengthier or sensitive topics to direct messages.
When it comes to negative comments, it's sometimes best not to engage at all. If you must, Tillman and Dean note that you should use same tact you'd use in person. Spas can also hide comments that are damaging or inflammatory to the community, but those are usually few and far between.