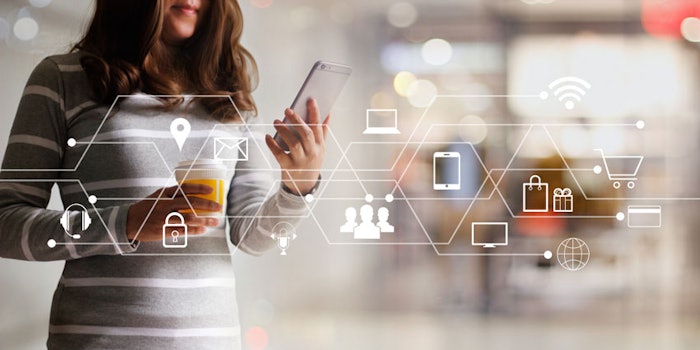 Surefire Local announced the launch of their all-in-one local marketing platform, Surefire Local Marketing Platform. This cloud-based platform has been designed to allow spas to grow quickly and more profitably. This marketing platform helps spa owners tackle multi-channel marketing strategies to expand their local reach, engage customers and increase revenue. Apart from providing marketing tools to business owners, the new platform also provides real-time, actionable insights into marketing channels that provide a rate of return.
"We've been working with local business owners for a long time and fully understand their strengths, pain points and limitations. We are thrilled to deliver a platform that provides real-time, actionable insights, analytics and features to time-crunched small business owners enabling their voice to finally be heard in the market," said Chris Marentis, founder and CEO of Surefire Local.
Surefire Local's all-in-one platform offers several digital marketing solutions and key features including:
Reputation management. Request, monitor, manage and respond to online ratings and reviews from all major first party and third-party ratings and review sites.
Directory listing management. Get discovered and rank higher on Google as companies improve local visibility through tracked directory listings spanning search engines, maps, social networks, review sites and apps.
Content marketing. Generate, schedule and distribute photos, articles, tips, videos and other assets directly to blogs, social media channels and website pages with scheduling, approval workflows and content publishing documentation.
Lead management. Follow up on new potential customers with instant mobile contact notifications, or use pre-built campaigns designed to nurture and engage.
Search and display advertising. Advertise through search and display ads across search engines like Google and Bing or social networks like Facebook and Instagram with pre-optimized campaigns that geotarget and monitor through built-in tools and tips.
Insights and analytics. Maintain web presence through a suite of analytics spanning website traffic, advertising programs, call tracking, social media monitoring, share of voice, competitor benchmarking and more.